Elevate Dental Patient Reviews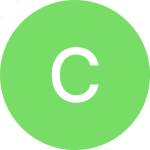 This is the most kid friendly dental clinic ever. My son doesn't want going to the dentist but his experience on that day was enjoyable. Everybody were trained on how to handle kids. They have a big TV screen so that kids won't get bored. The interior design of the clinic is very modern. It is also the first time I heard about airflow teeth cleaning. It wasn't painful and they make sure you get the most excellent and comfortable dental experience.
Chicco Cada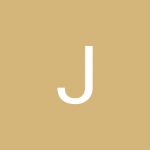 My experience with Elevate Dental has been life changing. With their usual assistance and dental care, I am now more confident in smiling and interacting with my loved ones, family and friends with a smile on my face.
Jose Dasas

This is a great place to go take care of your teeth. The team was very professional examining and providing with solutions by priority. I had a tooth extraction and doctor Red did a great job. All the people here were very gentle and kind to me. They explained very well what was going on. Thanks to Elevate Dental!!!
Ajeesh Balakrishnan
3 Reviews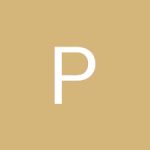 Doctor and assistant were very friendly and nice. They will make sure that patient is comfortable as much as possible. Clinic was clean and sanitized.
Patrick Mercado
1 Review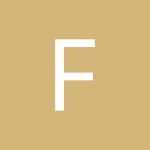 Elevate Dental BGC and Dr. Kevin were very accommodating.
They did very good at helping our 8yo stay comfortable during the procedure.
He explained his findings and answered all of our questions.
We return soon for a fallow up visit.
FAMILY KOUGL
1 Review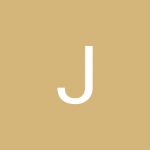 It is my first time to visit ELEVATE DENTAL BGC and to have my tooth extracted. I had a great experience all troughout. The reception was very kind and accomodating. They were veey helpful in assisting me and ensuring safety protocols were met. Dr. Joyce and her assistant were gentle and took time in doing the procedure. It was relatively quick and painless. Even if my doctor already gave verbal instructions, they also gave written post- operative surgical instructions as a guide for personal after care. They also took time to text and ask how I was feeling a few days after the procedure. Truly a positive experience! Thanks!
Jed Gadia
1 Review

Had a really pleasant experience with Elevate Dental BGC. Had my fillings done here and Dr Yvonne was very good at explaining everything to me. I was comfortable throughout the procedure and I felt safe. Clinic is very clean and cozy. Im looking forward to my next appointment!
Alyssa Marie Pangilinan
1 Review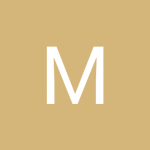 I highly recommend Elevate Dental BGC this is the best dental clinic ever!!! They have the best dental treatment. High technology. I enjoy my treatment here. Doc Aina did my airflow and explain very well what is the best thing to do in my gum, she's so sweet in talking to me. I also like her assistant Tin, she's very helpful and passionate at work. she helps me calm because im really nervous in going to dentist,🙂 I would really comeback again!
Miss Lee
1 Review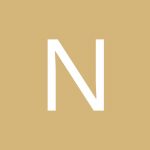 Went here weeks ago, i'am very satisfied with regards to the over all service. Kaye booked my schedule so fast, staffs are well trained in mainting the safety protocols for covid, with regards to the Dental. I highly recommend Dr. Aina for giving me her best explaining me what would be the best for my teeth, she's absolutely have a long patience because i have a lot of questions, also to her lady assistant Tin for being so maasikaso she's really a good one she knows what her dentist need. Highly recommended dental clinic will definitely come back 👌💯
Nica Gargolla
1 Review
Get in Touchwith us
We are happy to respond to your dental concerns. Please complete the form and provide information about your inquiry on the comment box below.
You may also give us a call on 0917-829-4551 (BGC) / 0968-851-5420 (Greenhills).