Elevate Dental Patient Reviews

A big THANK YOU to Dr. Esther Tan and the whole staff of Elevate Dental, you guys are awesome! Thank you for bringing back the confidence in my smile 😀 Staff is very accommodating and friendly, Dr. Esther is very friendly and warm to her patients, she also answers every questions about the procedure 🙂 Cleanliness is 10 stars! Highly recommended:)
Khael Lopez
1 Review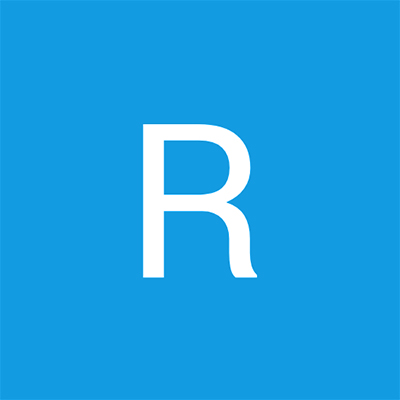 I was very thorough and did a research of more than 20 dental providers in the Manila area. And I decided because of communication and upfront pricing and educational standards to book my appointment with Elevate Dental.
It was the best decision I made… Very impressive dental practice. if you're looking for a dentist or dental practice look no further. Elevate Dental is the best!
Rob Rob
Local Guide ◉ 168 Reviews ◉ 66 Photos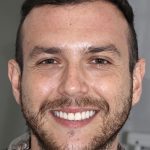 I relied on the reviews here when picked this clinic and I wasn't sorry. I did porcelain veneers and I'm so happy about it. Dr Esther is a true professional she doesn't compromise with the results. The clinic staff they are all nice. Super happy with my new smile!
Slavi Tkach
9 Reviews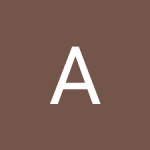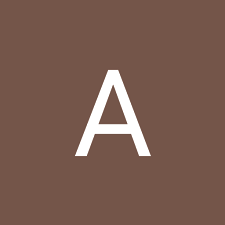 Professional, friendly, patient and meticulous. The clinic environment is clean and comfortable.
Amy Chen
1 Review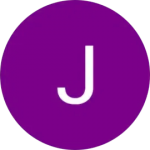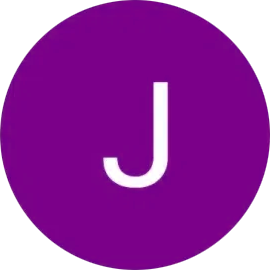 Had several visits in the BGC clinic and it's always a pleasant experience. Shout out to Dr. Red and her lady staff who are both incredibly patient and helpful. I can't use my HMO card in the clinic but I don't mind paying out of pocket for great service and clean/safe place to be in at this time of pandemic.
Jubeth Joy Santuyo
1 Review
Get in Touchwith us
We are happy to respond to your dental concerns. Please complete the form and provide information about your inquiry on the comment box below.
You may also give us a call on 0917-829-4551 (BGC) / 0968-851-5420 (Greenhills).