LIMITED SLOTS ONLY (9/14)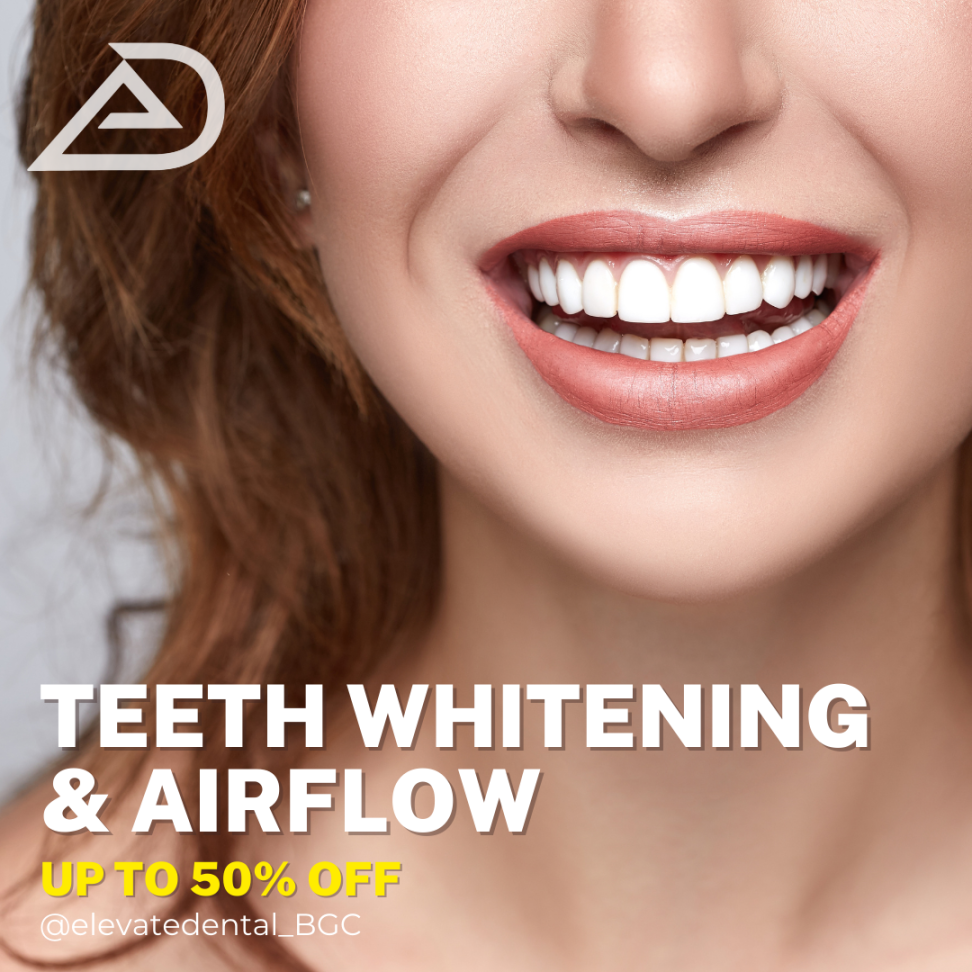 REGULAR TEETH WHITENING AND AIRFLOW PROMO


Up to 50% OFF
Regular Teeth Whitening
Laser Teeth Whitening procedure is a fast and efficient way to reduce the discoloration and staining of teeth or simply to provide a patient with whiter, brighter teeth.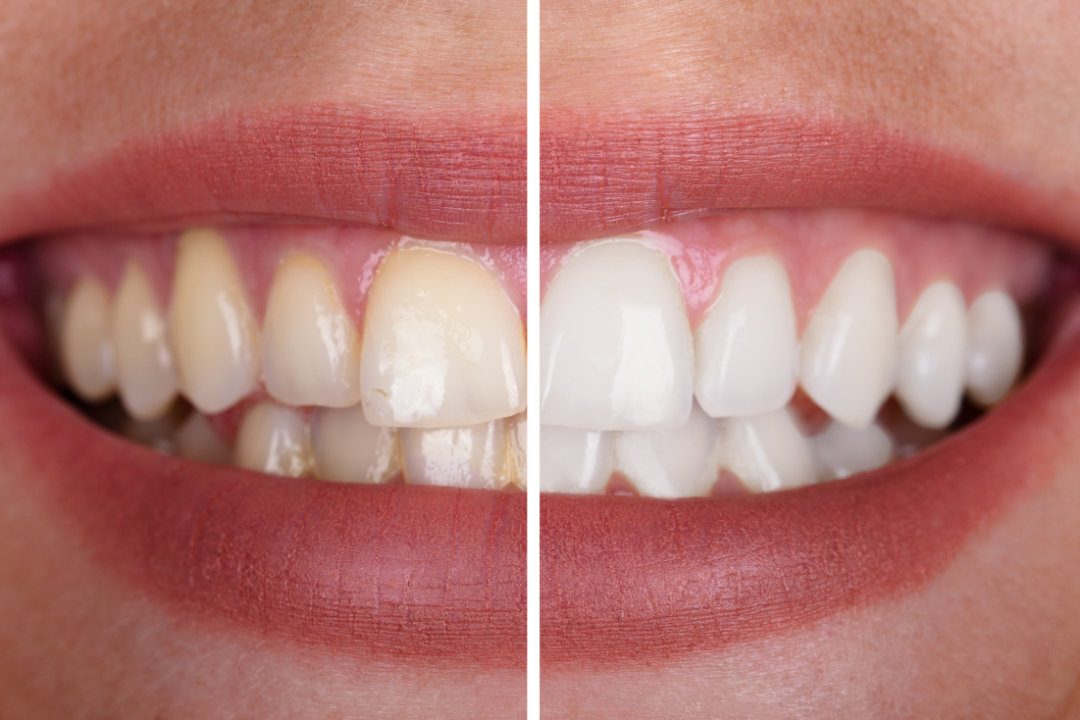 This procedure takes place at the dental practice and uses a light-activated bleaching gel to whiten your teeth. The procedure usually takes approx 1 -2 hours and produces instant whitening results.
Airflow
This is a modern approach in cleaning based on the sub- and supragingival biofilm removal using air-polishing technology with airflow plus powder. This air polisher uses pressurized air, a special powder and water to remove plaque biofilm and stains.
Air flow polishing is the ideal way to remove the stains and discoloration caused by smoking or by drinking red wine, tea and coffee as it whitens teeth while thoroughly removing dental plaque.