LIMITED OFFER!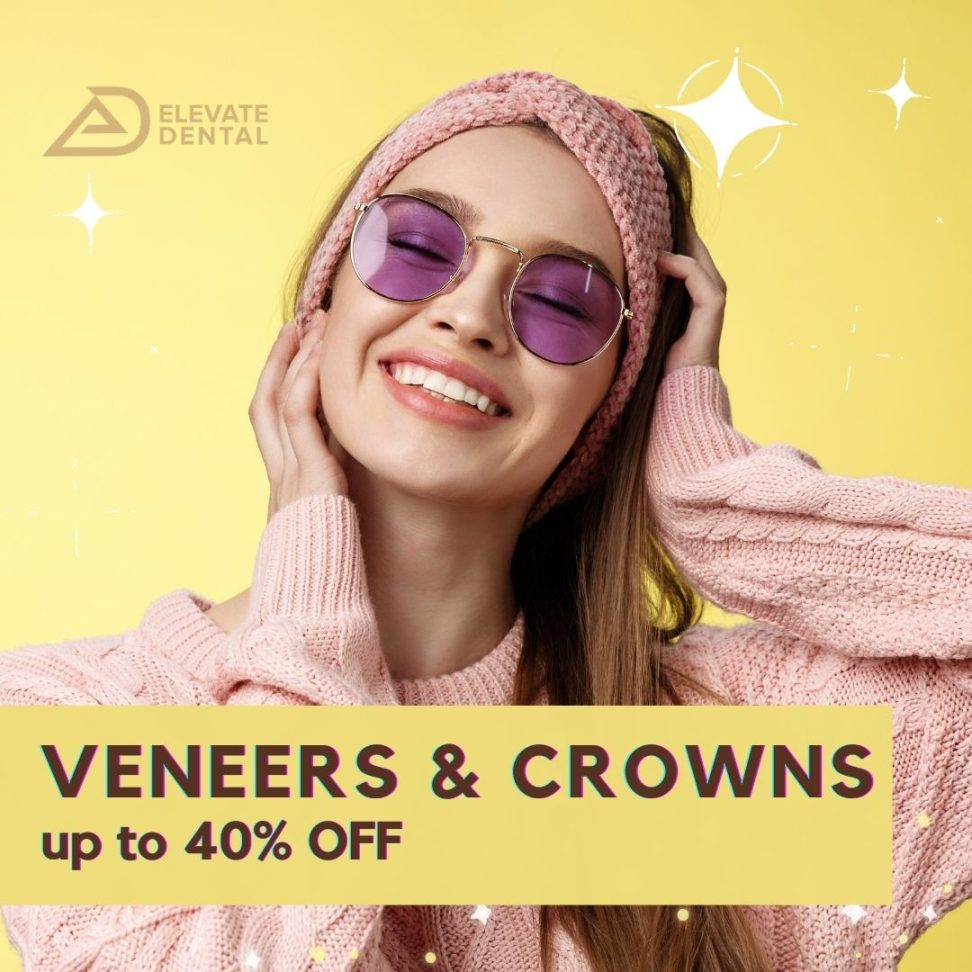 DENTAL VENEERS & CROWNS PROMO


Up to 40% OFF on cash. Up to 35% OFF on credit card
✅ FREE Temporary Veneers worth P1,500
✅ FREE Mock up Veneers worth P5,000
✅ FREE Mouthguard worth P6,000
(promo valid until December 30, 2022)
Dental Veneers
Our team of skilled cosmetic dentists at our dental office in BGC Taguig are your go-to experts for quick makeovers. These highly qualified experts can assist you in achieving your most beautiful smile after your initial appointment. This has been made possible by the widely used and successful dental procedure known as veneers.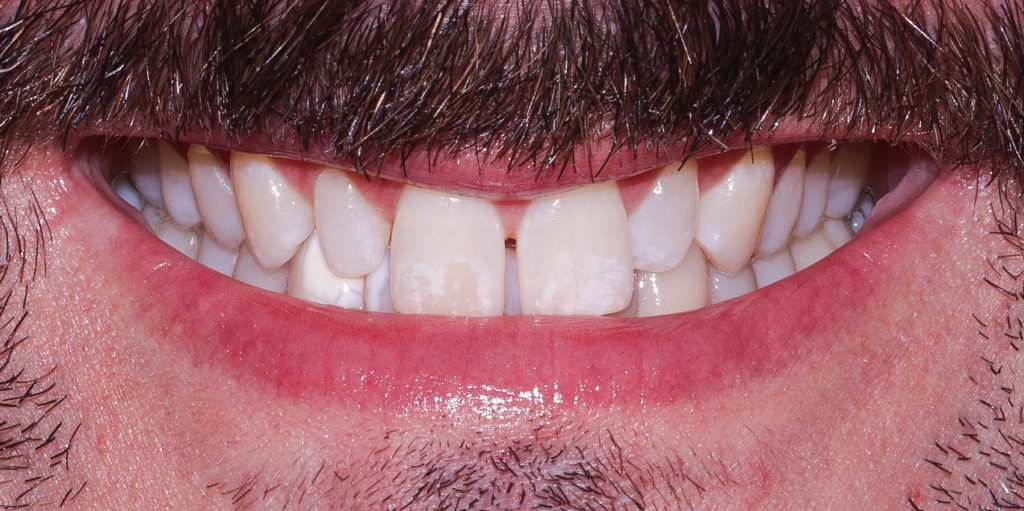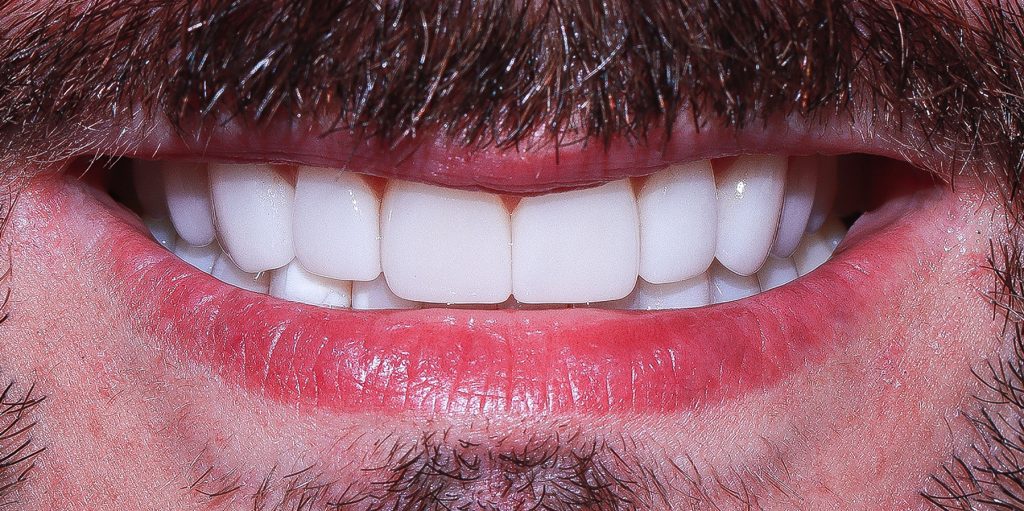 Dental Veneers are thin covers that are bonded to teeth to give them a more conventional shape. There are several different dental veneer alternatives available at Elevate Dental offices.
You may be able to achieve your dream smile with the use of dental veneers. They are a common option for people who have teeth that are misshapen, damaged, or have gaps between them.
TYPES OF DENTAL VENEERS
Dental Crowns
A dental crown is a tooth-shaped "cap" that is placed over a tooth. Crowns are used to cover damaged, cracked, chipped teeth, or to generally restore teeth. When cemented into place, they fully cup over the portion of a tooth which lies at and above the gum line. The Dentists will match the color of your teeth to give you a natural look and feel.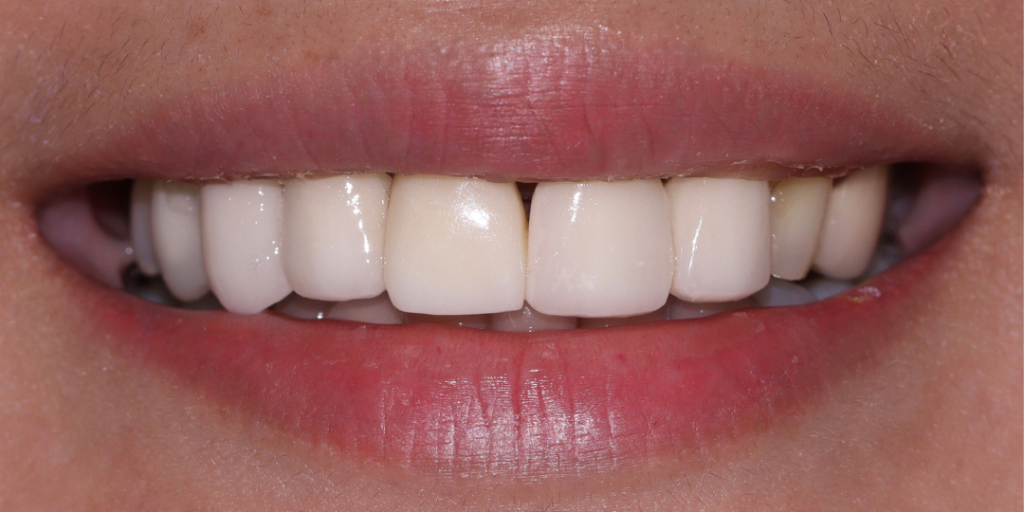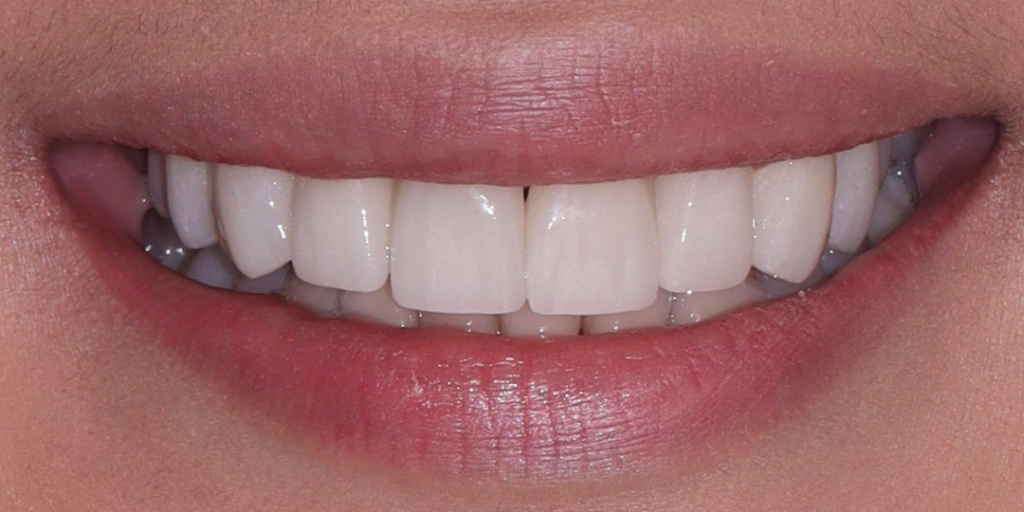 BENEFITS OF CROWNS AND CAPS
Covers discolored irregularities in teeth in improving cosmetic appearance.
Protects severely damaged tooth or tooth weaken by decay, fracture, large fillings, or root canal therapy from fracturing.
Holds together cracked or weakened teeth and seals the tooth from decay
Helps preserve the natural function and position of the teeth
Restores teeth with large decay, cavities, or fillings
Supports the replacement teeth in a bridge
Covers a dental implant
Get a glimpse of our clinic in Bonifacio Global City #ElevateDentalExperience