LIMITED SLOTS ONLY (13/14)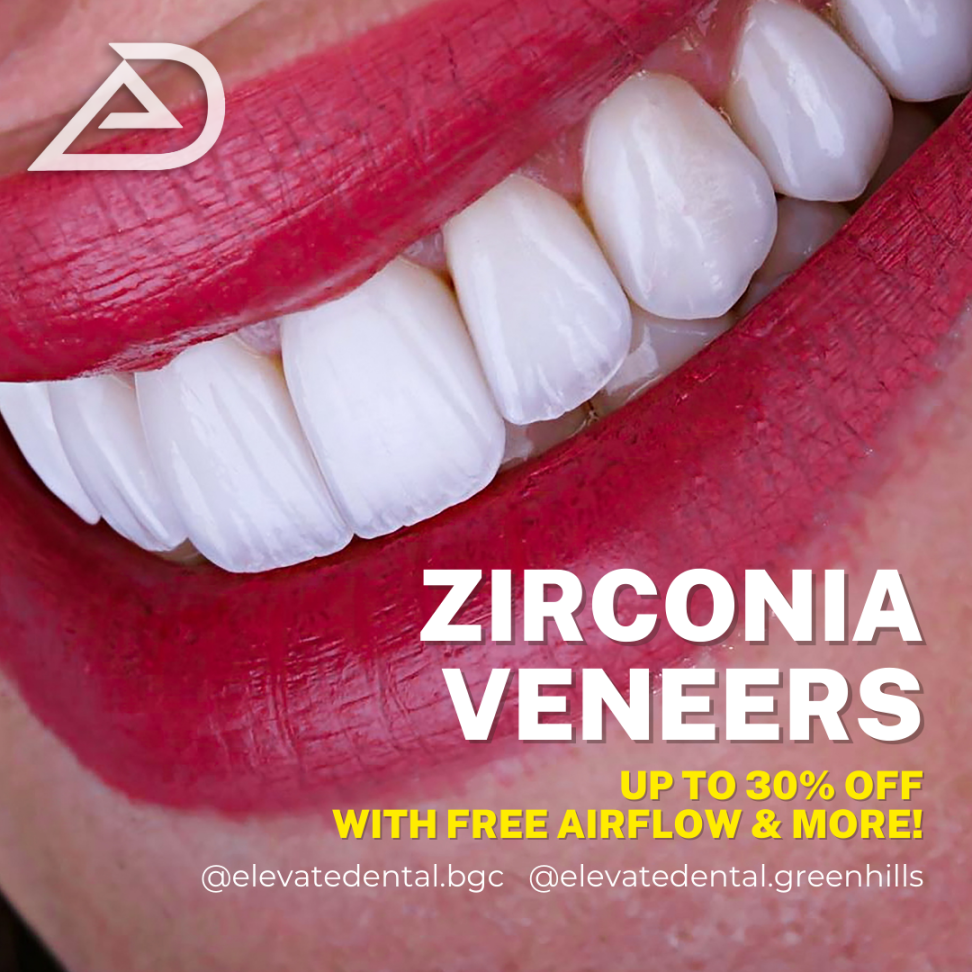 ZIRCONIA VENEERS PROMO
Up to 30% OFF on cash
Up to 20% OFF on credit card
✅ FREE Temporary Veneers worth P1,500
✅ FREE Mock up Veneers worth P5,000
✅ FREE Mouthguard worth P6,000
✅ FREE Airflow Treatment worth P5,000
Zirconia Veneers
If you are looking for durability that can last for decades, Zirconia veneers is the right fit for you. Zirconia Veneers are the strongest type of veneers known to the dental industry thus far. These veneers are made of a ceramic material called zirconia oxide and are prominent in giving that perfectly white Hollywood smile.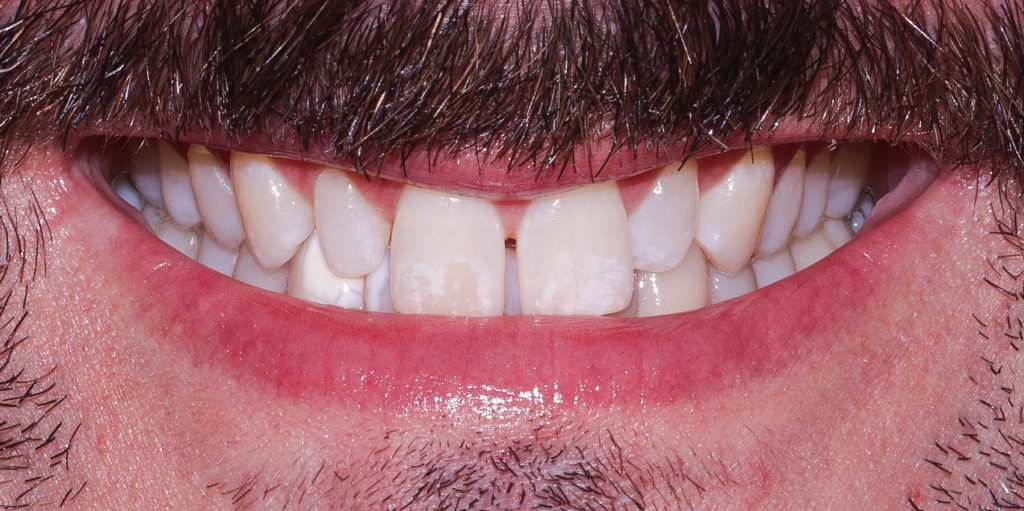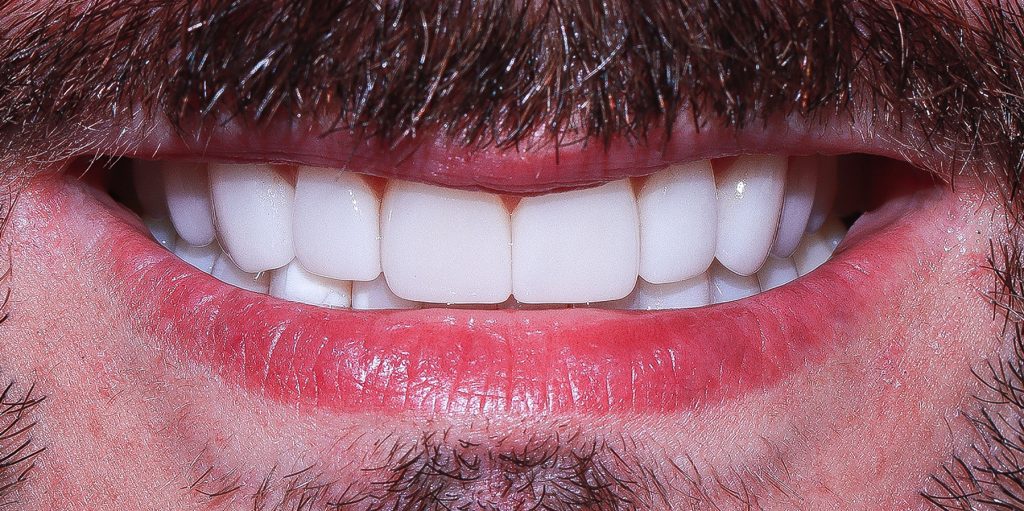 Why Zirconia Veneers Is The Best Choice
Composed of the most durable material available in the market, Zirconia veneers are very resistant to chipping, fracture and cracking. It can easily stand the normal wear and tear of the teeth and on top of its amazing durability; Zirconia veneers can be just as thin and translucent as your natural teeth. It also offers a wide array of shade to fit your desired appearance.
Whether you have gapped, stained, chipped, misaligned teeth or you just simply want a smile makeover that'll last you for decades –Zirconia veneers can conform to your needs.
Get a glimpse of our clinic in Bonifacio Global City #ElevateDentalExperience