If you fear going to the dentist, rest assured that you are not alone. Dental anxiety, or phobia of dentists, is a widespread phenomenon that affects the majority of the world's population. This fear is more pronounced than simple apprehension; you will do everything you can to avoid having a dentist check your teeth.
Dental anxiety can take on many forms. Most commonly, you will say that you do not want to take time off your day for a dentist visit. The anticipation of pain may be anxiety-inducing, or you may just not like the smell of the dentist's sterile office. For some people, dental anxiety translates into an irrational fear of a stranger examining your mouth with unfamiliar metal instruments.
If left unchecked, dental anxiety can make the condition of your teeth worse, which will inevitably result in you having to spend even longer hours at the dentist. Understanding your dental anxiety and curing it is essential for the health of your teeth.
Overcoming Dental Anxiety
1. Check that your dentist has good reviews
If you are looking for a new dentist, ensure that you hire one who has exceptional reviews and high-quality service standards. Knowing that your dentist is mindful of your comfort levels during the procedure is essential in curbing your anxiety. Ask your friends and family about the dentists they go to regularly, as the best reviews come from personal experience. Do not plunge headlong into an appointment with an unfamiliar or a relatively unknown dentist—you will make your anxiety worse.
2. Express your fears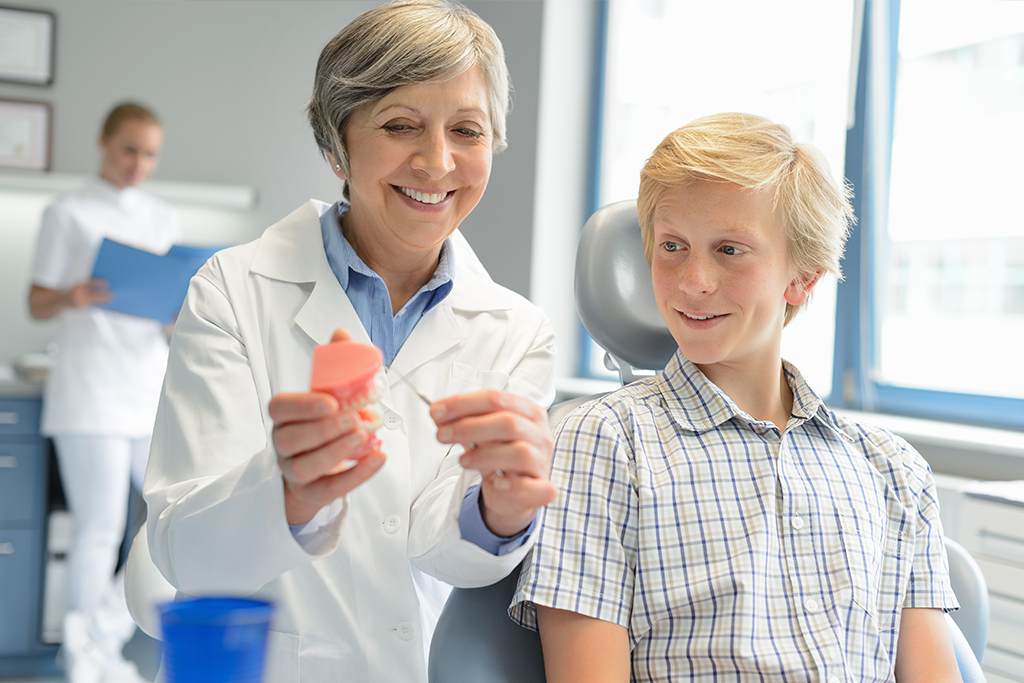 Tell your dentist about your anxieties regarding the procedures. Conveying your emotions during the consultation process can help your dentist alleviate any fears that you may have about the procedures. They will tell you how they aim to tackle your worries. Do not hesitate to ask questions, as it is better to put your concerns to rest than have an anxiety attack in the dentist's chair.
Ask your dentist about the sedation options available to you. If you feel like you have received less anesthesia during the procedure, stop the dentist and ask for more. It may seem uncomfortable, but it is necessary to stop your dental anxiety from getting worse. If your pain tolerance is low, you may need a larger dose of anesthesia to keep you from feeling the pain.
3. Go with someone you trust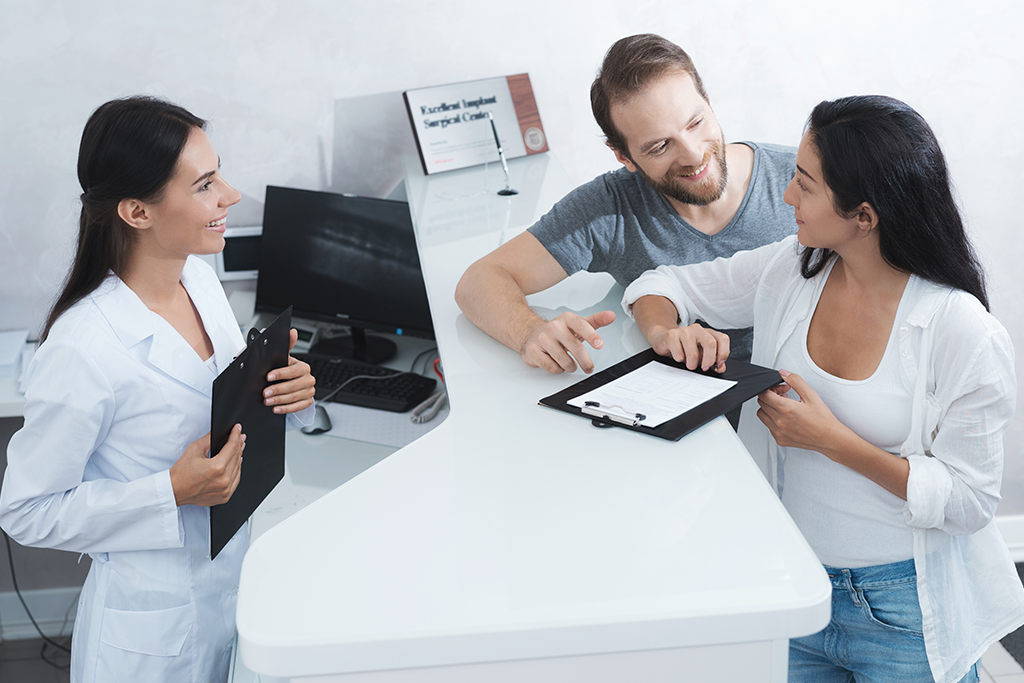 If you fear going to the dentist alone, you should take along a trusted friend to ease yourself. Preferably, choose a friend who does not have dental anxiety. A close associate will not only be able to ease your mind but will also be able to alert the dentist in case you exhibit signs of stress or anxiety.
Going to the dentist does not have to be a taxing procedure. With Casipit Dental Group, you are assured of high-quality services at affordable prices. We offer a wide range of services, from laser teeth whitening procedures to extensive dental surgery with state-of-the-art equipment and high-quality service from experienced dentists. To know more, contact us for a consultation today.