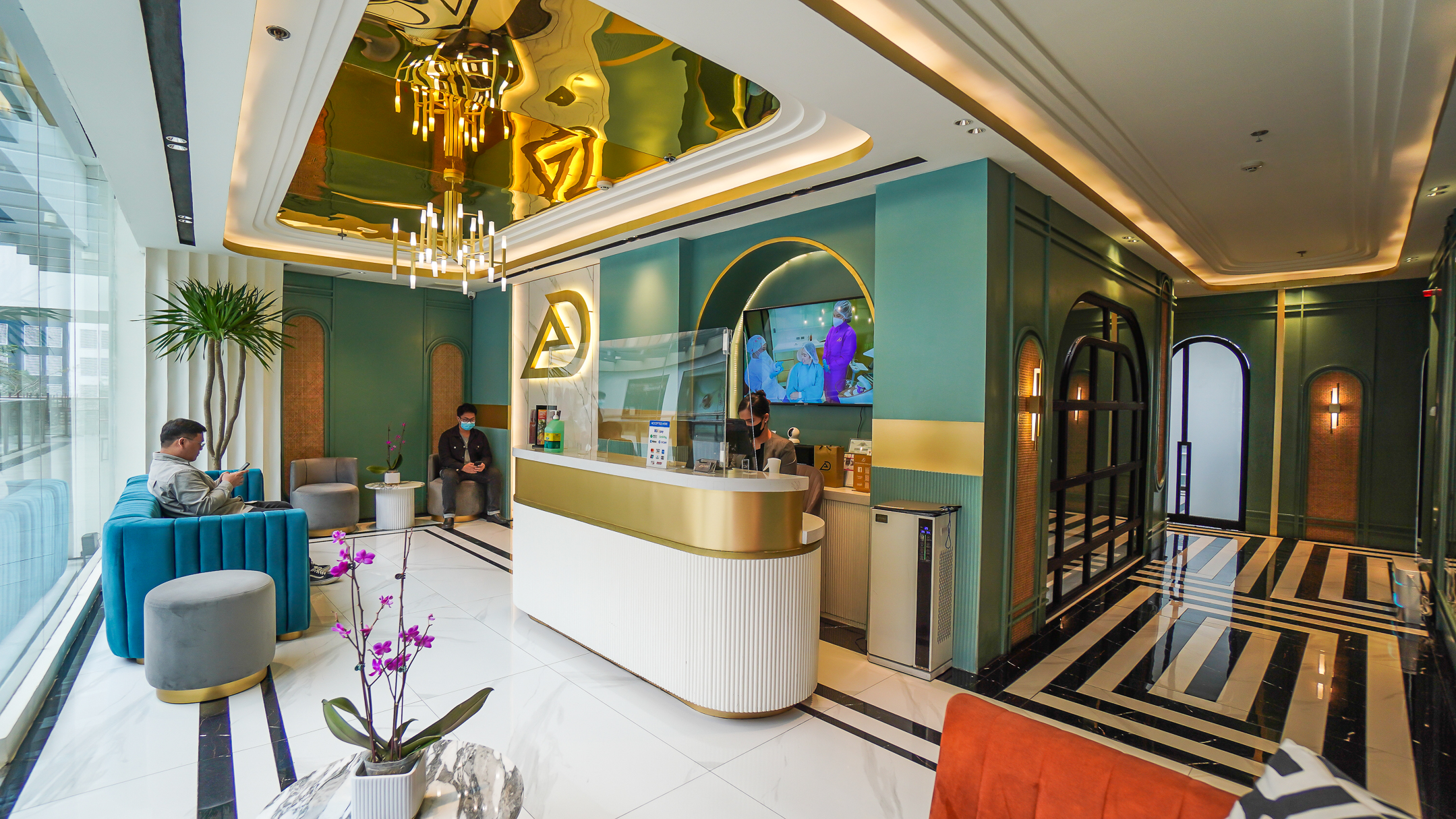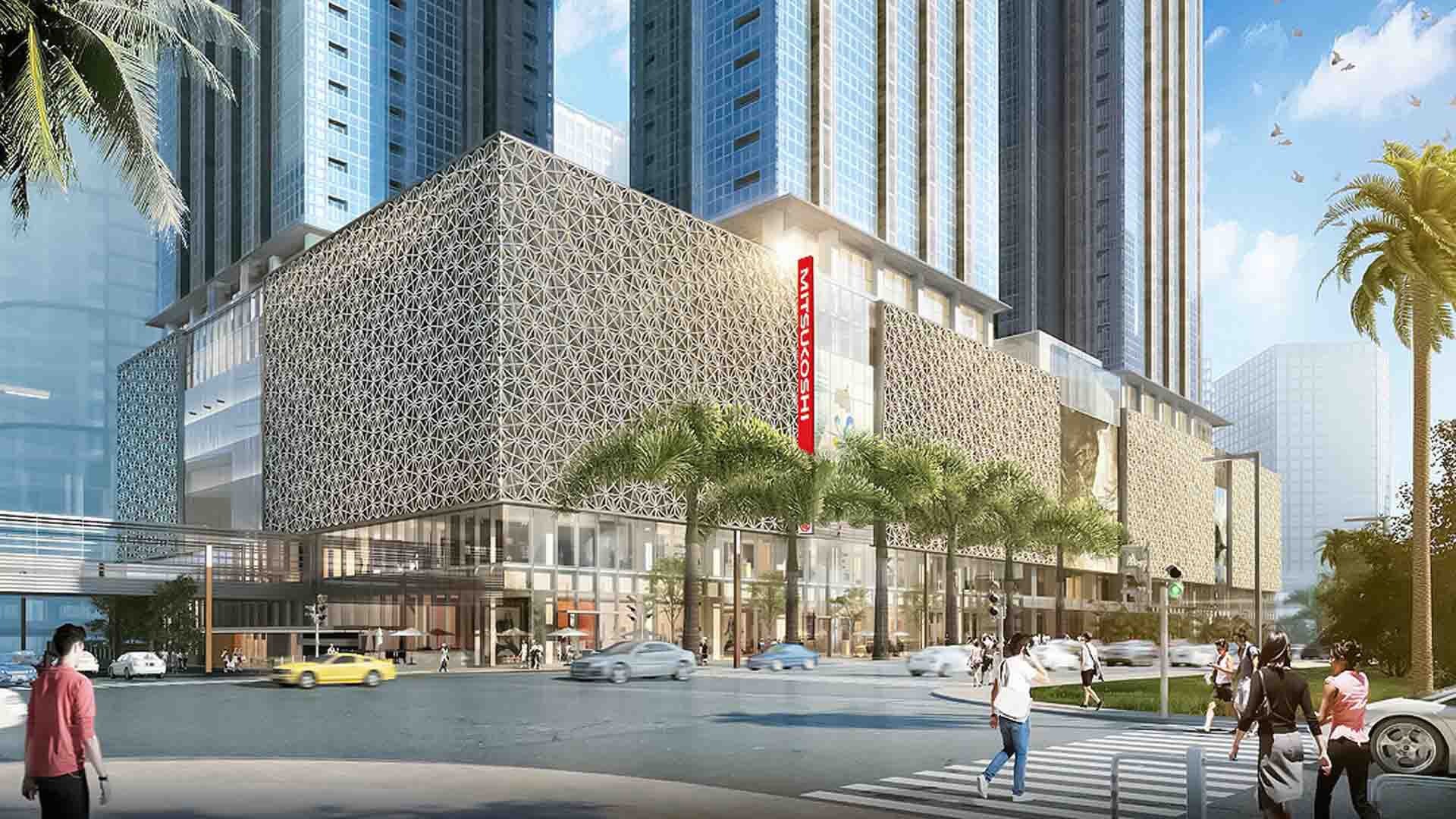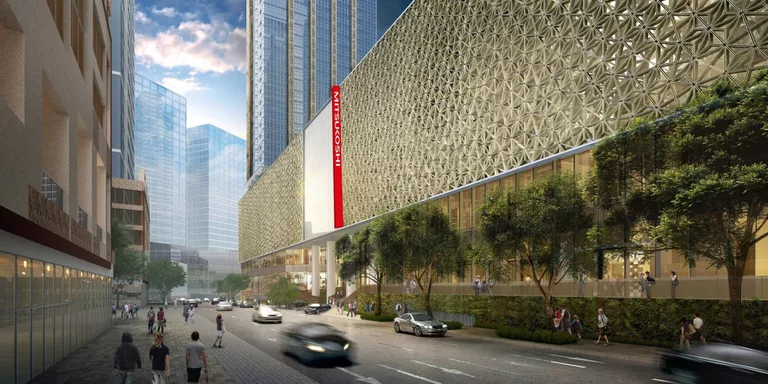 We are
almost here
OUR BRANCH WILL BE AVAILABLE HERE SOON
Myrjam Hannah Mercado
Local Guide · Level 6
---
I had an incredible experience at Elevate. I've been visiting them since they were at their previous spot, and since then, they've just improved immensely.
From the moment you step in until you step out, they make you feel welcome.
READ MORE
Doris Cheong
4 contributions
---
First time as a patient here and was very impressed. Facilities are really new, posh and well designed, and all of the staff are very friendly.
Doctor Kevin was really good and explained everything thoroughly.
Jayr Tomas
3 contributions
---
THE BEST!
In the state, deciding which is the best place to get your teeth done takes time since there are many options and the best dentist. I looked around and booked a flight to the Philippines.
Chris Cole
13 contributions
---
I had been interested in porcelain veneers for years but was always apprehensive of the cost here in the US. When I knew I'd be back in the Philippines for a few weeks in Feb 2023, I started searching for top cosmetic dentists in the BGC area. I found Elevate.
Nicole Macanip
3 contributions
---
It was my first time to visit Elevate Dental and had a very pleasant experience
Good location and the clinic was very clean and posh - not your typical / traditional dental clinic so doesn't look intimidating :).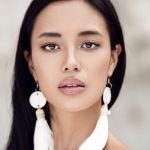 Nina Villanueva
Photographer and Entrepreneur

It was my first time visiting Elevate Dental and I was impressed! I initially visited their clinic for Air flow cleaning treatment as only a few clinics in Manila offer it. Their safety protocols were placed and made me feel safe, the staff was warm and friendly and the Doctor who performed cleaning on me was so quick, efficient and skilled. Their clinic is clean and comfortable for patients. If you're looking for airflow cleaning or other services, I highly recommend Elevate Dental!
Elevate Dental takes pride of our highly experienced, board certified dental specialists. Our doctors are continuously improving their skills by taking post-graduate specializations, attending international and local trainings and seminars, and most importantly countless hands-on experiences.
With today's fast pacing digital world, we make sure that our specialists are equipped with the latest knowledge when it comes to new technologies and trends in the dental industry and their respective fields.
Set Up Your Appointment With Us!
We are happy to respond to your dental concerns. Please complete the form and provide information about your inquiry on the comment box below.
You may also give us a call on 0917-829-4551 (BGC) / 0968-851-5420 (Greenhills).
Let us help you achieve your healthiest and most beautiful smile.