Some of us think that we should only go to the dentist when we start feeling pain inside our mouth. We may think that dentist appointments are unnecessary, but the truth is, dental checkups are a must do for proper oral healthcare.
Dentists or your dental professional may be there when you need them if you're having problems when it comes to oral health, but they are also all about preventative health care. Preventative healthcare is about avoiding worse cases that can happen in your mouth such as gum disease and tooth decay. It is important as it prevents people from developing dental problems in the future.
Is it necessary to visit your dentist?
It is recommended to visit your dentist at least twice a year to check for problems that you may not see or feel. Here are some reasons on why you need to visit your dentist.
1. Dental Cleaning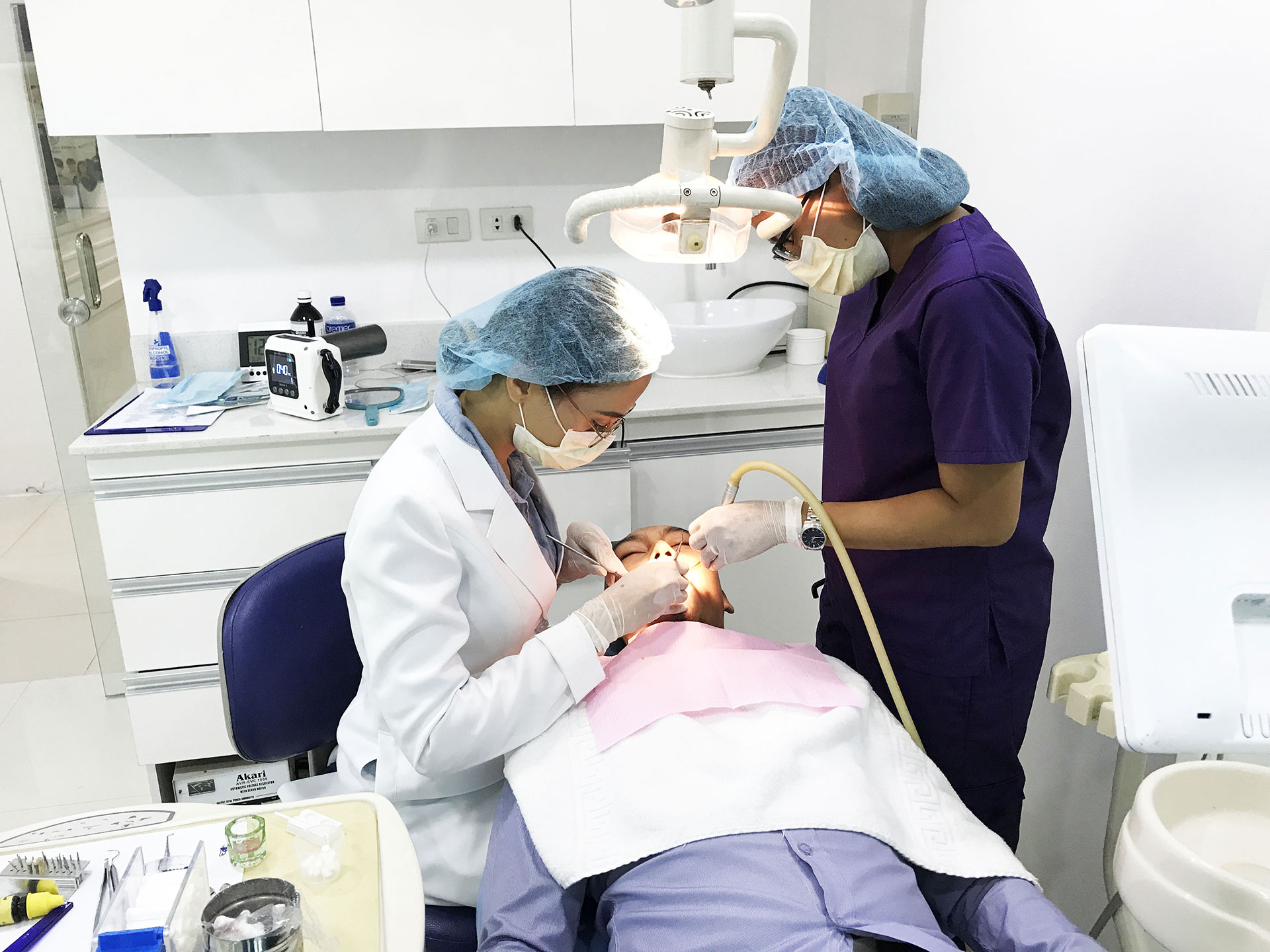 Brushing and flossing our teeth is not enough for taking good care of our oral healthcare. Dentists check our teeth for plaque build up that could be difficult to remove when it solidifies and turns into tartar. Plaque buildup would be difficult to get rid without professional help.
2. Gum Disease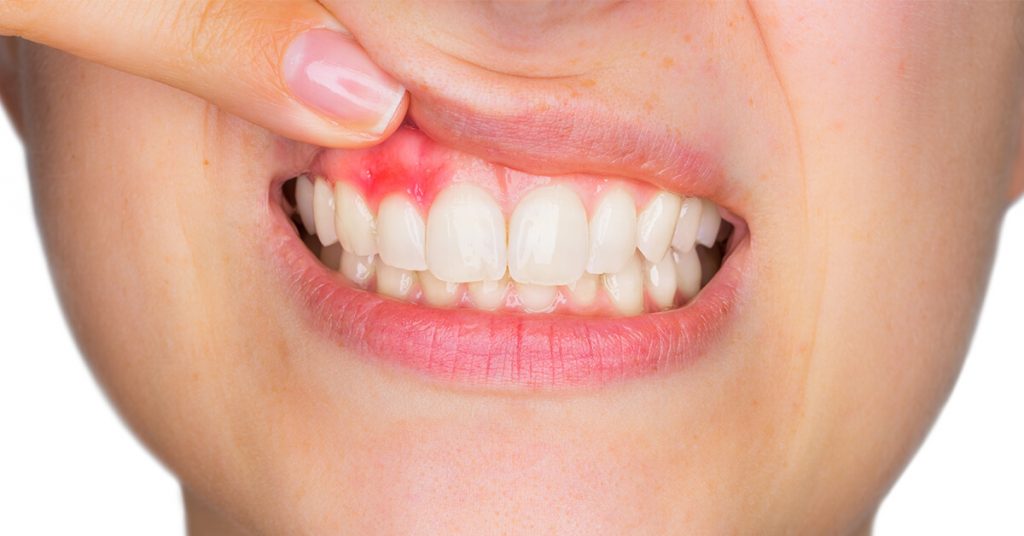 Gum disease causes the breakdown of the bone that holds the teeth in a place. Gingivitis is the infection known that progresses the tissue that is attached to the gums to the teeth and causes it to breakdown. Unhealthy habits may as well lead to gum disease which can cause in losing a tooth.
3. Early Diagnosis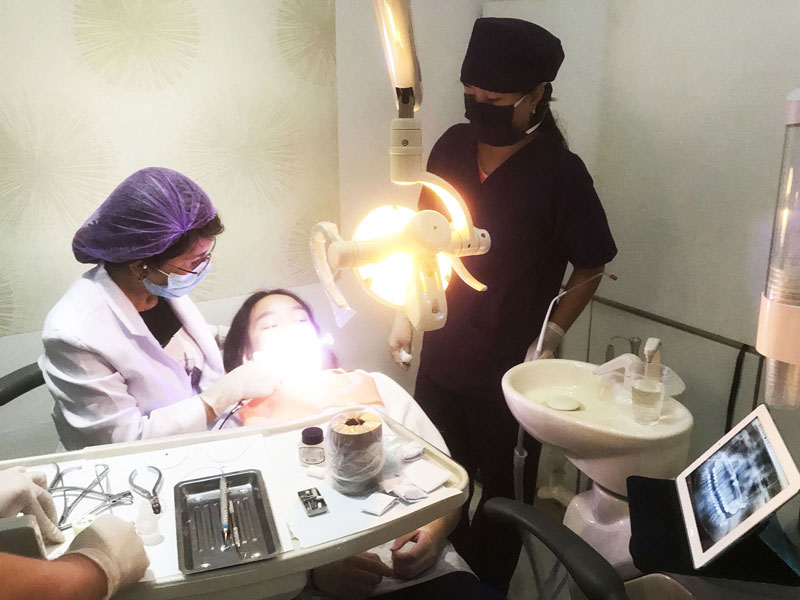 Early diagnosis is the primary reason in seeing your dentist. They could tell the problems you are having in your mouth that you may not see or feel. This is to avoid other health issues from vitamin deficiency to oral cancer. If our minor dental problems are not addressed, it could lead up to something serious.
4. Examinations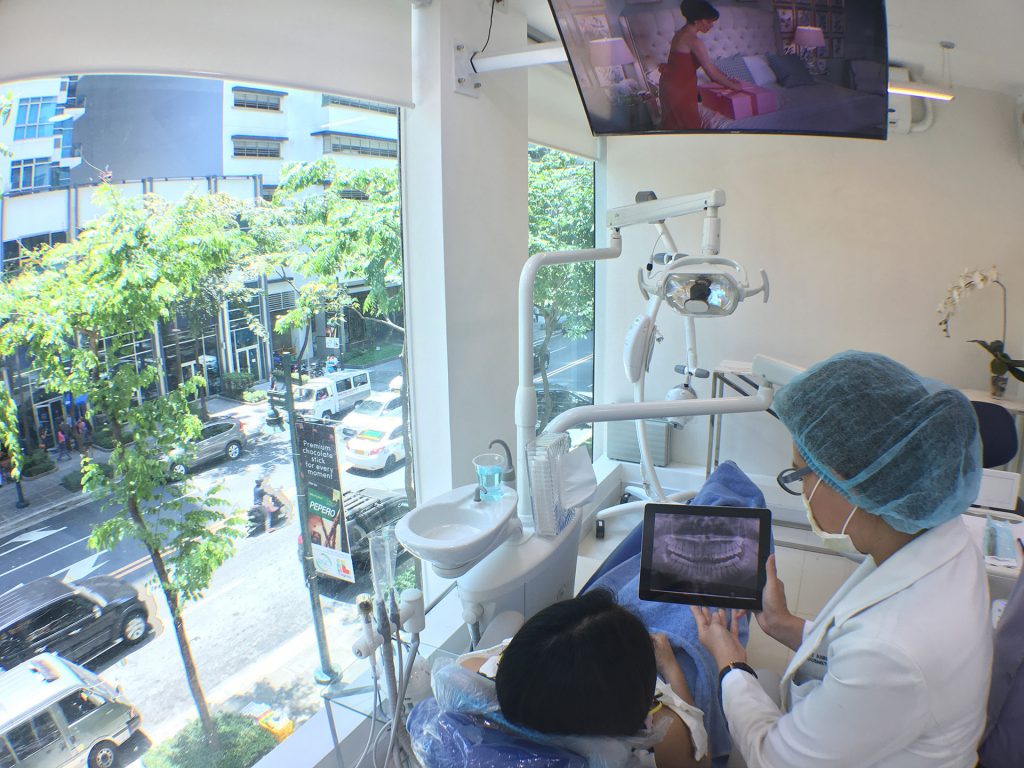 Your dental professionals are not just concerned about our mouth, but they also check our lymph nodes and jaw joints. Your dentist examines you from your gums and loose teeth to taking X-rays. X-ray images allows the dental professional to see what is going on beneath the surface of your mouth.
There are certain oral health problems that only a dental professional can diagnose especially if you do not feel the symptoms. Prevention is definitely better than cure. It is easier to start on considering seeing your dentist to stop what could happen worse in your oral health. Visiting the dentist will help you make your teeth healthy and could eventually save you money.
Here at Casipit Dental Group, our doctors and staff are well-experienced and highly skilled. We maintain the quality of work through constant learning and search of the latest technology and practice. Visit our dental clinic in Manila or you can get in touch with us for we can help you keep your teeth and gums healthy to give you that perfect smile!