Braces have been around dentistry for a long time. They have been around since 1000 B.C and were used to correct the alignment of teeth that is still being used up to this day. But with different technology advancements nowadays, there are now different types of braces available in the dental clinic.
To achieve aligned teeth and correct jaw issues, braces are usually the first solution your dentist will suggest that you should have. Braces treat a wide variety of concerns that include crossbites, crowding, overjet, spacing, and underbites.
Braces aren't just for kids, but even adults can still have this. Check out the video below where Miss Rica Peralejo-Bonifacio pays a trip to her orthodontist at Casipit Dental Clinic to get braces.
From the video above, our Orthodontist Dr. Sanchez D.M.D, MScD, said that if our teeth are not aligned, plaque can form and will be hard to clean. Our teeth also continuously moves as we get older, it only stops because it needs something to come contact with. Braces are good for growing patients, such as kids, but this is also for adults, especially when it is recommended by the dentist.
We'll list down different types of braces that are being used today, so you can figure out which one is the best for you.
1. Traditional Braces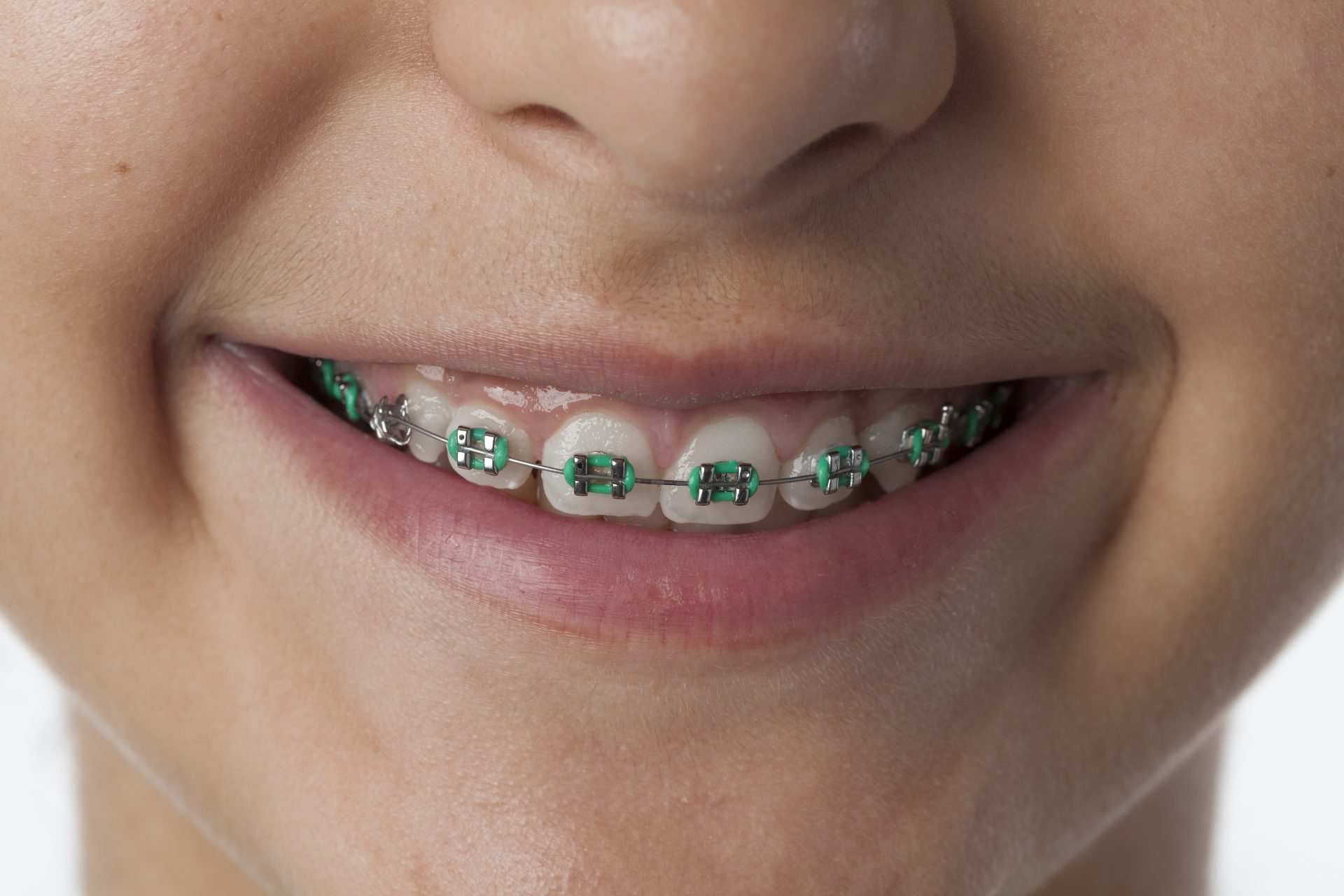 This type is being used in the early days and are now lighter in weight and structure than they used to be. They are made from a high-grade stainless steel and have metal brackets that are attached to each tooth. The brackets are linked together by a thin archwire that puts pressure on each tooth which causes them to move slowly into the correct position.
The archwires are connected to the brackets using tiny elastics which your orthodontist will change each time to tighten the braces.
2. Ceramic Braces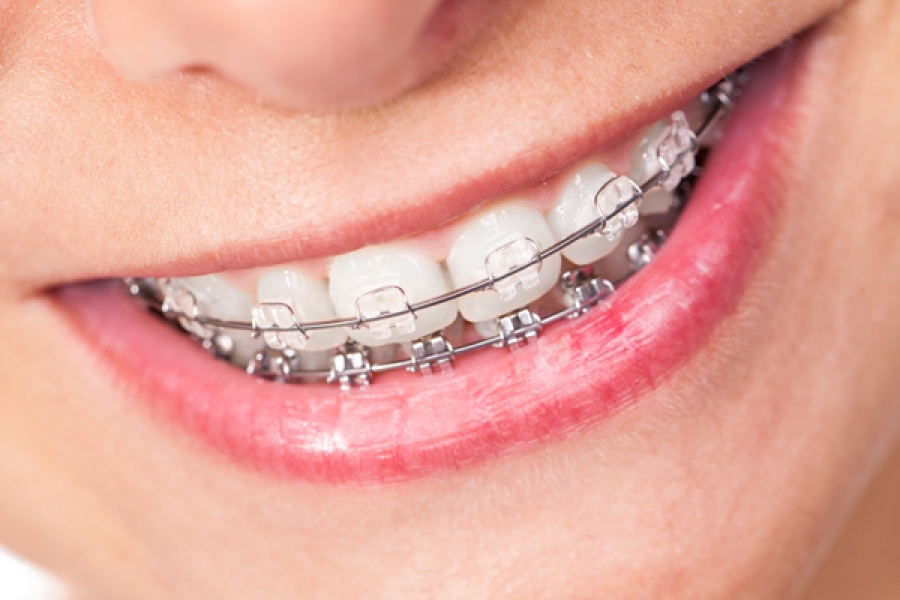 Now if patients don't like the metals to be seen on their teeth, Ceramic braces are the way to go. They work the same way as the traditional braces, but the brackets are made from clear, transparent ceramic material. The braces are less visible to others which makes it popular for adults.
3. Damon Braces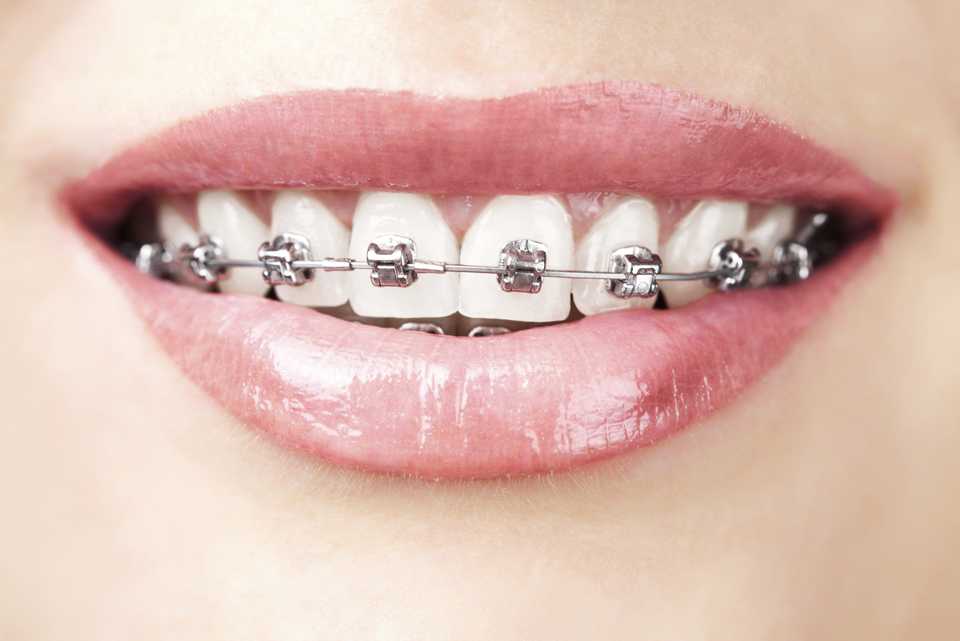 This type of braces is currently popular with orthodontists because it provides a more gentle treatment and requires fewer dental visits. Damon braces are self-ligating and uses a slide mechanism instead of elastics to connect the archwires. These braces produce faster results for the teeth and can move on their own without the need to be adjusted. Having fewer trips to your dentist means that the process will cost less time and money as well.
4. Invisalign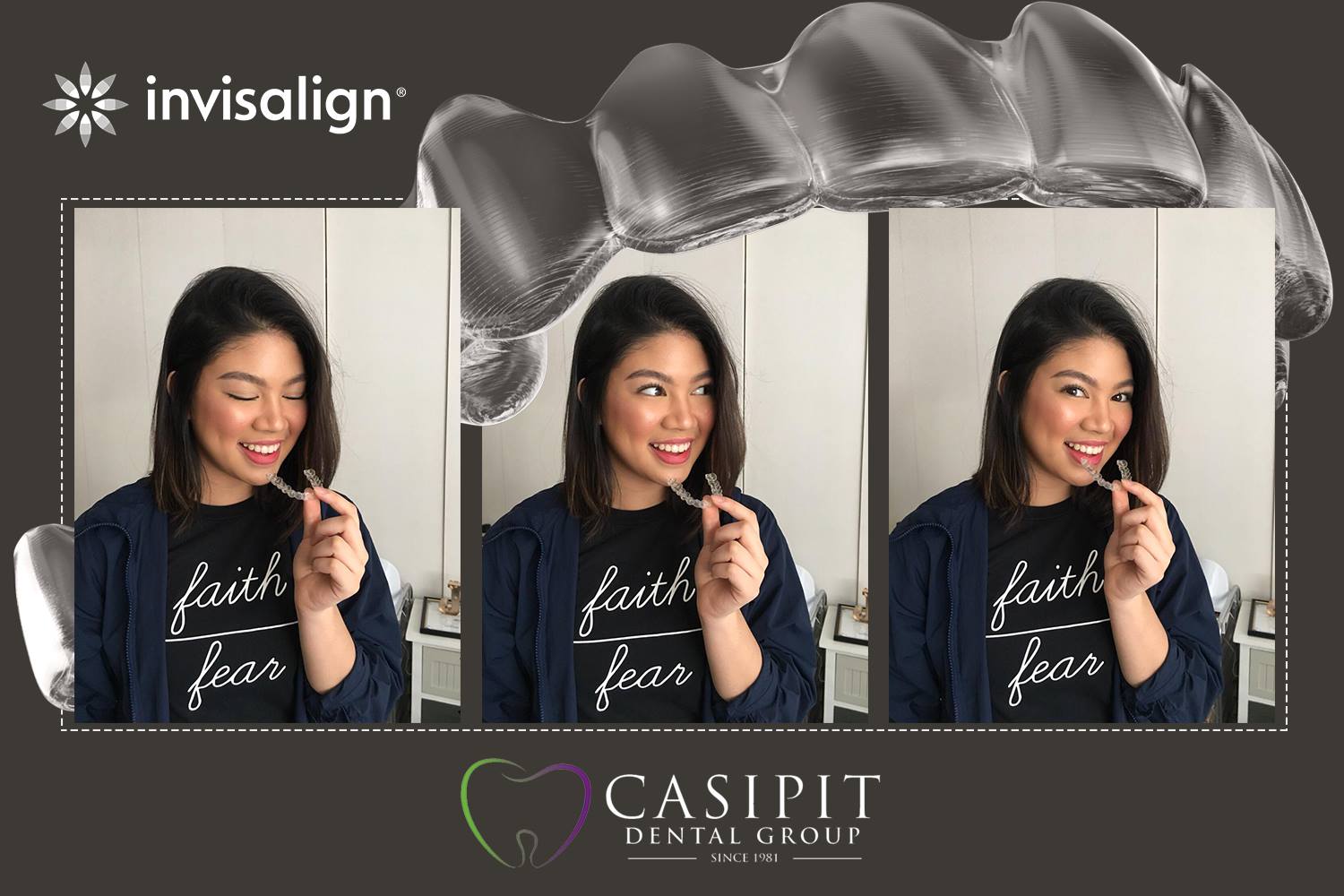 Check out YouTuber Janina Vela enjoying the use of Invisalign. One of the newest and talked about type of braces is the Invisalign. If you know what mouthguards are, they resemble the Invisalign. These clear plastic aligners are custom-made for you. What's best is that you won't have a hard time eating or cleaning your teeth since the Invisalign are removable for eating and cleaning. When using Invisalign, they have to be changed with newly made aligners every two weeks. Every new aligner takes the adjustment of your teeth one step further.
5. Lingual Braces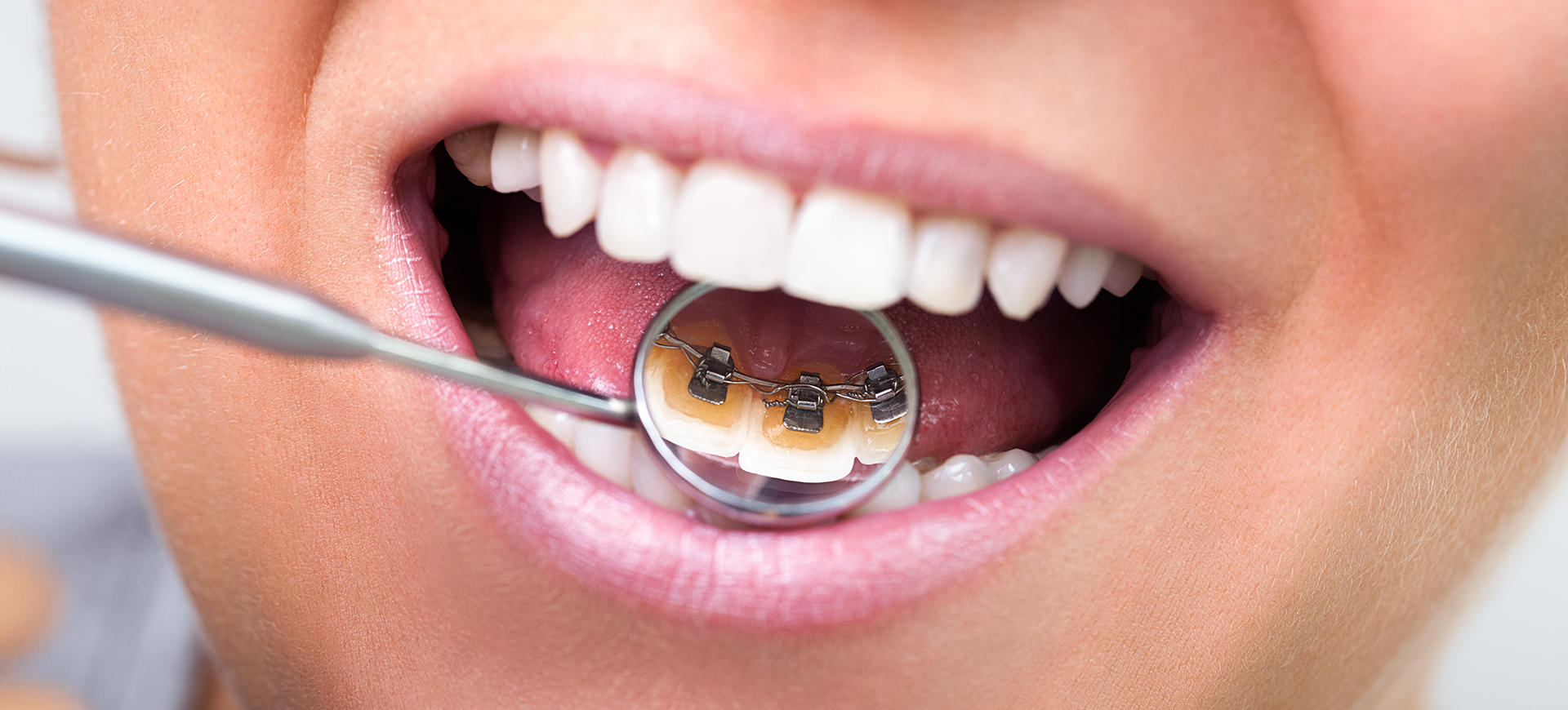 This type of braces are placed behind your teeth rather than placing it in front. Lingual braces are attached and secured at the back of your teeth. They often look like conventional braces, although this type of braces are hiding from the view and making them difficult to be seen by others.
Which Type is Best for YOU?



According to Dr. Sanchez from Casipit Dental Group, traditional or conventional braces can correct all types of cases and is self-ligating. Ceramic types are similar to traditional ones, the only difference is the brackets which are made from a clear transparent material.
Damon Braces use slide brackets compared to traditional ones that actually use elastics for pressure. Invisalign may be easy to maintain, but this can only cover limited cases. Lingual braces are often associated with the patient's bite, and allows it to have enough room to accommodate the patient's braces.
To know the best type of braces for you, it is better to consult your dentist. Dentists may see issues that may not be visible to you when you're simply looking at the mirror.
Braces are not just for children, they can also be used by adults and are highly recommended by dentists to correct the alignment of your teeth. To know more about the different types of braces, contact us today! You can also visit our dental clinic in Manila! We also have branches in Lingayen and Calasiao. See you there!