Whether it is to create an impression or share an expression of love on Valentine's Day, bad breath or pitiable teeth may not allow you to get intimate.
Any given day, your teeth and oral hygiene should be your top priority. If you have ignored them for too long, then Valentine's can become a day full of regrets. He or she may avoid your breath, distance themselves or even wipe off your happy smile. Maybe you have already suffered such a fate and find yourself struggling to get some results.
Don't worry, it is no rocket science and a little patience can go a long way to recovering enviable dental health!
Here are a few dental tips for you, especially for a great Valentine's Day.
1. Start Today, Brush Twice a Day: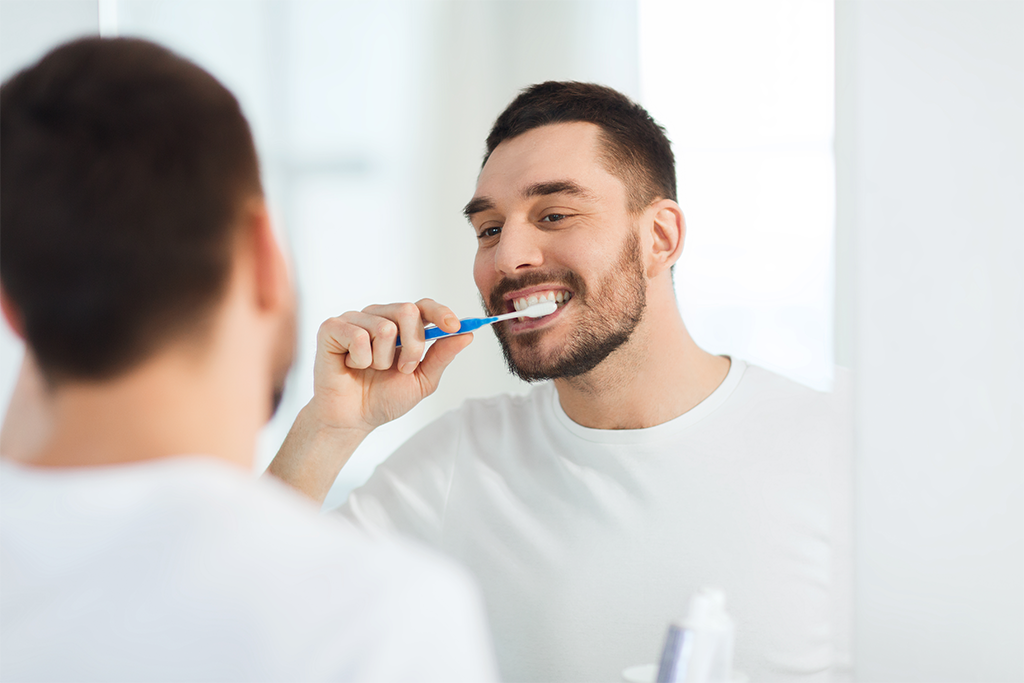 Use the mirror, watch your teeth and brush three times a day or at least twice a day. If this is a new habit, a few days will show you the difference and your teeth will look whiter and shinier than before. The only word of caution is to use your own toothbrush.
2. Be a Breath of Fresh Air: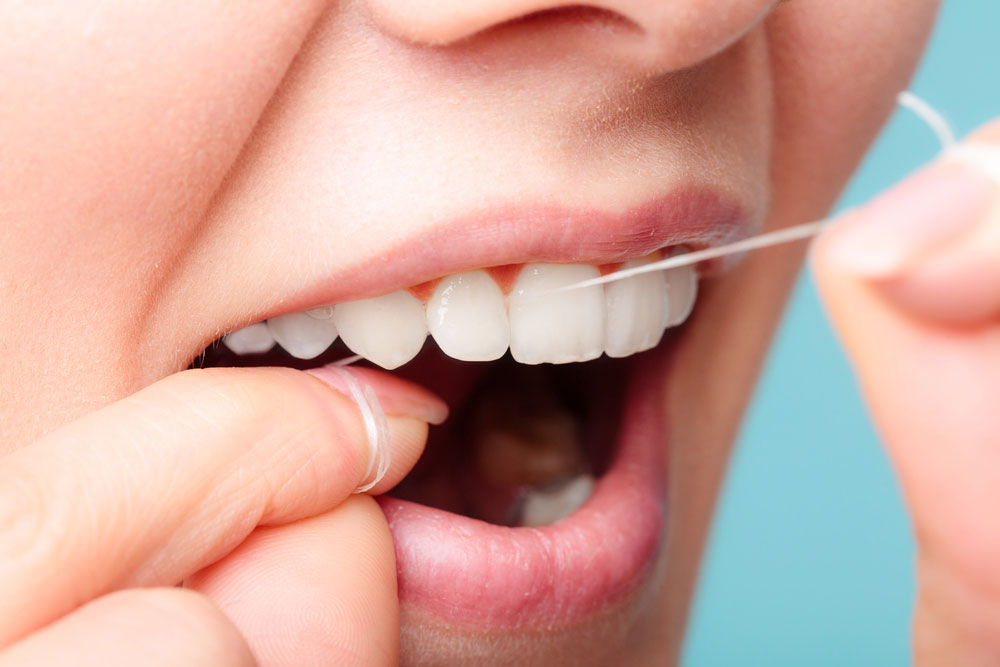 Your sweet loving words do not need the company of foul breath. It is always a good practice to rinse your teeth or floss after a meal and have a mouth freshener before every special conversation. Your words could smell like a refreshing mint, the subtle sweetness of cardamom, the bacteria-free pungency of clove or cinnamon or even add to the mystery of your fresh breath. Either way, you can get intimate with ease and even add to the appeal of sharing your favorite meal.
3. Make Sure Nothing Sticks: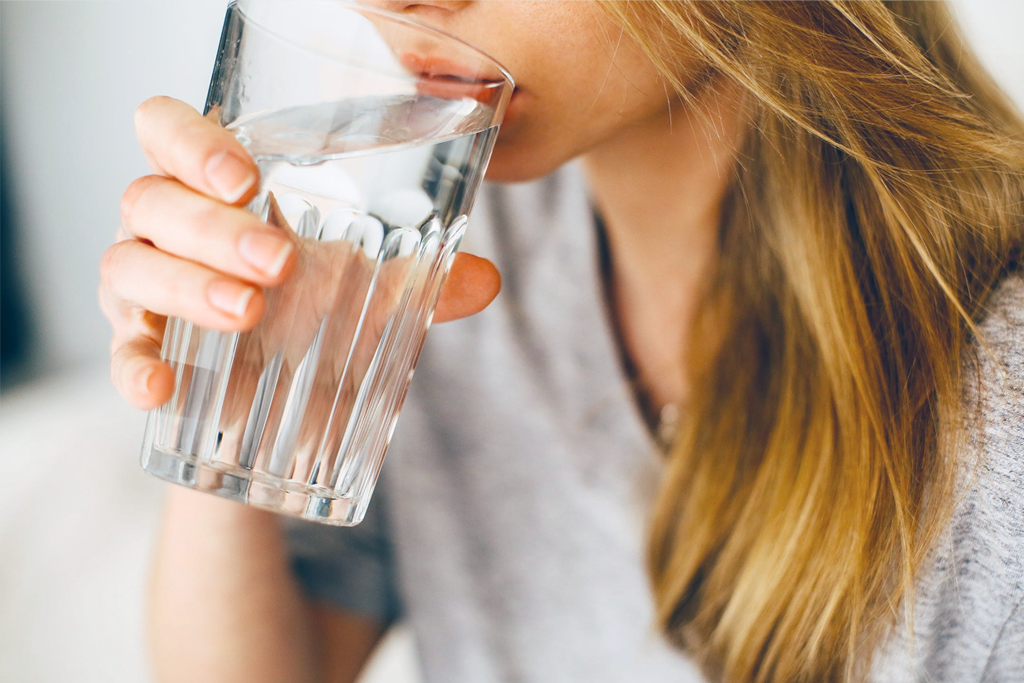 Chewy, sticky candies and chocolates could be something either of you loved since childhood, but they stick to the teeth and gums and cause harmful decay. Dark chocolates, apple pies, dates, and raisins can be some of the better choices for some sweet romance. And yes, drinking a lot of water and a quick rinse always helps.
4. Don't Smoke: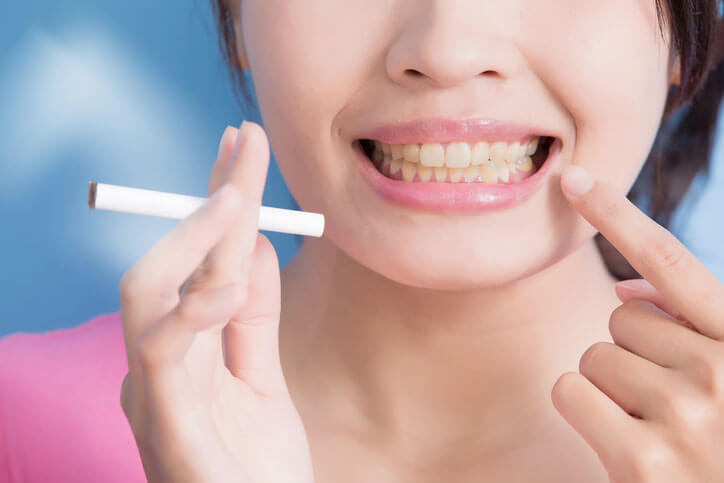 Many movies and TV shows may glorify smoking during love at first sight. In reality, it is bad for your teeth and your gums, and for your overall health. The teeth get tainted with stains, raise the risk of lung cancer and may trouble you from getting a non-smoking partner.
5. Ask A Dentist: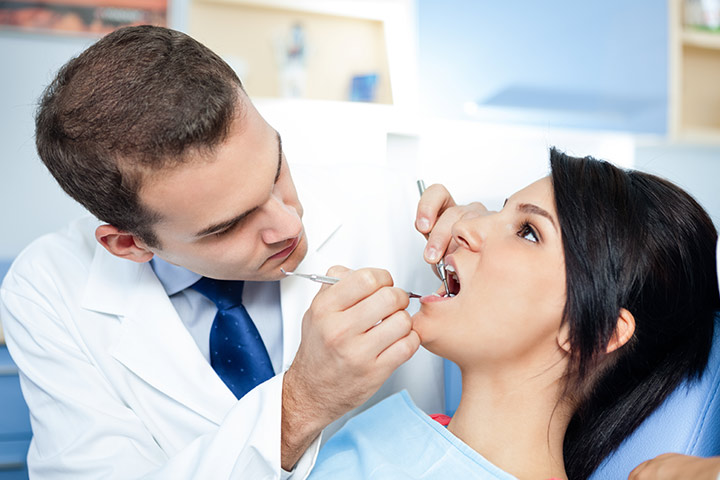 Despite all the internet wisdom, you must visit a dentist. Fill your cavities, get your mouth cleaned, restore the color and shape of your teeth, have a root canal, laser dentistry, crown your teeth or even get new ones; you have a wide range of choices to get started right away.
Get ready for this Valentine's Day! Avail CDG services because you deserve unmatched results for your dental health. You deserve to share a healthy laugh with your loved one.