Elevate Dental Patient Reviews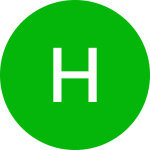 Elevate dental is amazing and at another level for all dental services, I have been using them for years now when in Philippines, Dr Claire is the best , all equipment , services and staff are
great , highly recommend to any one looking for dental clinics
Hitesh Parekh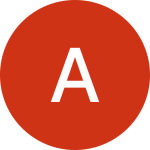 It was amazing! The experience was 5 stars! Staff was cheerful and so nice would actually greet you! Their facility? OMG it's soooo IG worthy! Don't even get me started with the view!!!! Lastly
they have netflix in case you wanna catch up your shows while getting things done! All in all experience was enjoyable and pleasant! Really hard to say that when going to a dentist but not
at Elevate Dental!
Alexis Santillan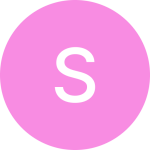 I love Elevate Dental BGC's new clinic at Bonifacio Stopover. Their new clinic is very comfy and has an elegant look. It's also very clean and they always sanitize the room after each use. I also
love their hi-tech equipment and modern facilities, plus I love the city view in one of their rooms. My kids are always excited and they're not scared going there. They love watching Netflix while
getting their tooth extracted lol. Would like to commend Doc Aziel for always taking care of us. Also, thanks to the other dentists and to their super nice and friendly staff, for always assisting
us. I highly recommend this clinic! ⭐️⭐️⭐️⭐️⭐️
Sharm Miguel-Macalua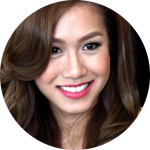 Visited this week as a first time patient, and I really appreciated their service and dentist! I only came for cleaning but Dr. Kevin Balda gave me an update about the state of my overall teeth
health, and when I had questions, he explained and even showed me what he was explaining so I would really understand. This has been the kind of feedback I've been looking for in a
doctor! Thank you po Dr. Kevin 😊 They even sent a follow-up message to ask how I'm doing. I'm definitely coming back again and
will even recommend this to friends!
Rachel Ann Go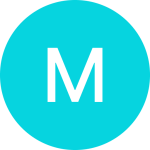 Excellent service and the staff were brilliant who took care of me whenever I visited the Clinic. I had the Veneers treatment,Air Flow cleaning, whitening which was done very Professionally by
Dr.Esther Tan. I am so pleased to use Elevate Dental Clinic, as all my friends were astonished at the new look which gave me a New Identity. I would definitely recommend Elevate Dental Clinic
for their Excellent and Professional Service.
Maureen Vincent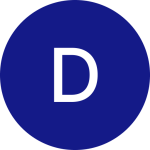 Search no more, the only Dental Clinic that will take care of you first class. A big thank you to the GOAT (greatest of all time) of Elevate Dental, Dr. Yvonne, who made my Artista smile! I've never met a dentist whose hands are as soft and as gentle like a feather. The new clinic vibe is as pretty as their staff. Highly recommend if you want an ELEVATEd experience!
Dadave Bisnar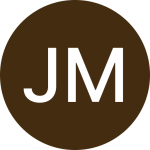 I highly recommend Elevate Dental BGC. I recently visited them for a dental hygiene (air flow) and also a new night guard. The care and attention I received from Dr. Yvone Domondon and the entire team there was excellent, thorough and highly professional. It was my first visit and as I was very impressed, I look forward to future visits.
James Miller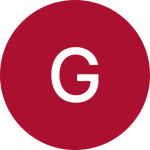 I had an amazing experience at Elevate Dental. The staff is very professional. You are greeted by amazing front desk receptionists with great smiles! Dr. Yvone was an absolute delight to work with and her dental assistant was also wonderful. They were very thorough and did not at all feel rush — this is one of the best redeeming qualities of any sort of medical facilities I look for. They are truly are patient-centered. I will absolutely be coming back and will refer my friends and family.
Gebriel Moore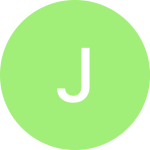 I had the best experience at elevate dentist @BGC – staff were very friendly and were able to accommodate my needs within a few days definitely recommend anyone from Australia looking to have a good experience.
Jenny Snowden
Get in Touchwith us
We are happy to respond to your dental concerns. Please complete the form and provide information about your inquiry on the comment box below.
You may also give us a call on 0917-829-4551 (BGC) / 0968-851-5420 (Greenhills).