Established as a town by Spanish friars in the early 16th century, Calasiao is known as one of the oldest towns in Pangasinan. If you find yourself as a tourist in this town, no doubt that you've already set your sight on their famed sweet and fluffy puto Calasiao. More unconventional, however, is if you try to find the best dental clinic in Calasiao, Pangasinan. After a week or even after just a day of trying out Calasiao specialties and delicacies, your sweet tooth might just be looking for a visit to the dentist.
If you're a tourist or a local in the area, finding reliable dental services might be a challenge, compared to when you're in rural Metro Manila. Fortunately, the best dental clinic in Calasiao, Pangasinan is just right around the corner — Casipit Dental Group.
From our humble beginnings as a family practice 40 years ago in Pangasinan, Casipit Dental Group eventually branched out into the wider Metro. We are made up of a team of only highly-skilled doctors that are experts in dental care. We want to make sure that our dental services give you the best smile, fit for a picture-perfect shot in the top Calasiao tourist spots or wherever you may go. Read on to learn more.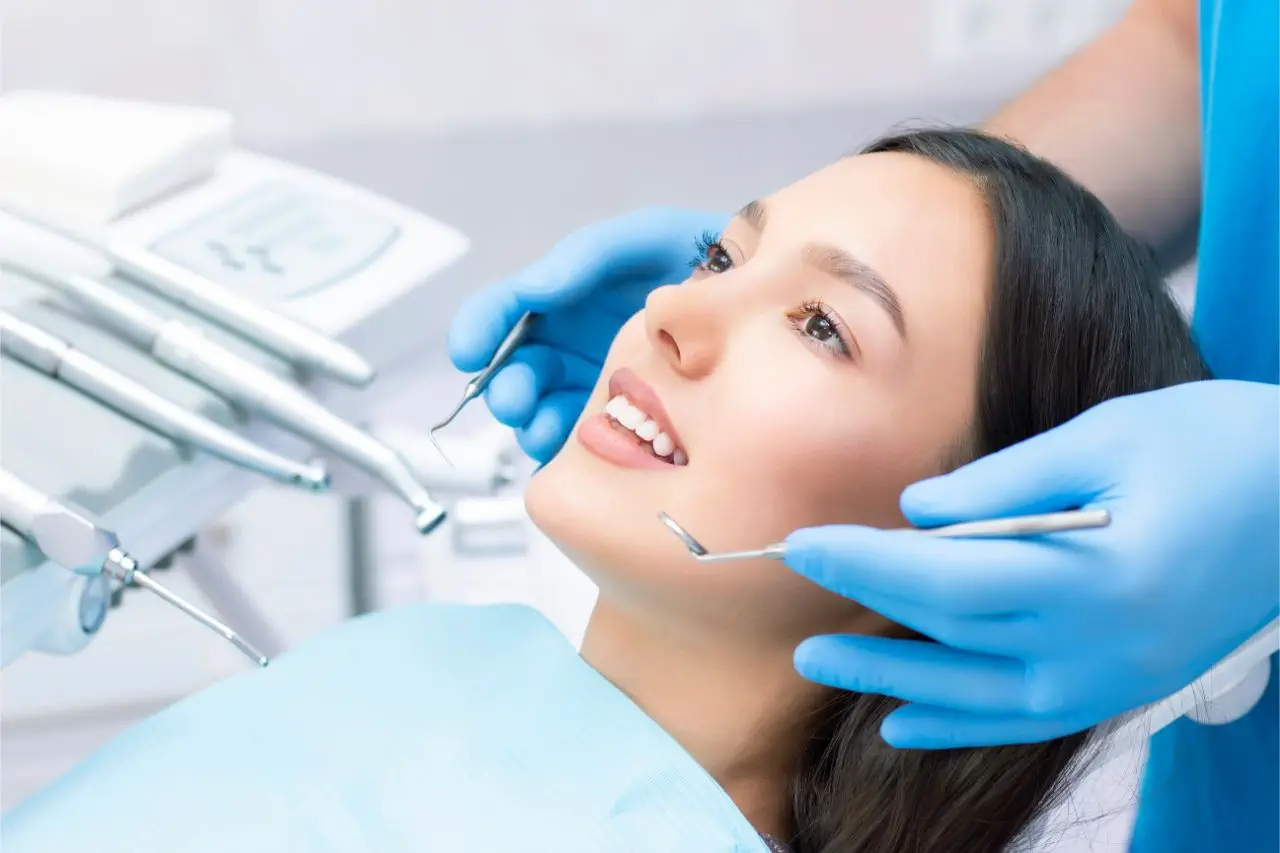 Dental Services Offered By Casipit Dental Group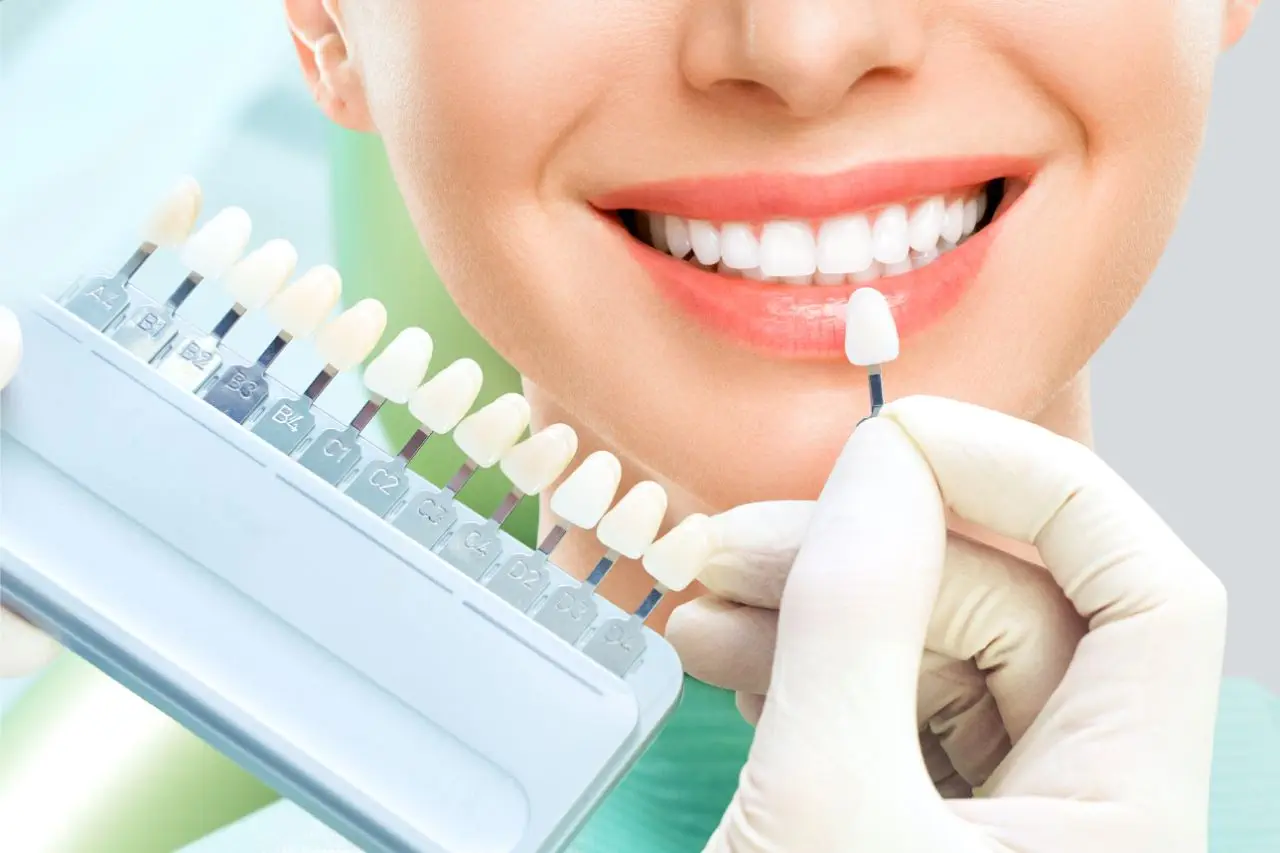 Although we have the most comprehensive dental services in Metro Manila, Casipit Dental Group ensures that we also have the best dental clinic in Calasiao, Pangasinan, and best dental clinic in Lingayen, Pangasinan. We cater to any resident or tourist who finds themselves in Pangasinan, looking for a quick dental check up, or an appointment for different services such as braces, dentures, wisdom, root canal treatment, and many more.
At Casipit Dental Group, we provide those services and more, with the help of our orthodontists who practice only modern technology to give you the best smile. Visit us for state-of-the-art Airflow treatment, Invisalign, braces, dental surgery, implants, dentures, and the like, for optimal dental health.