Some people avoid going to the dentist because of their perception of pain and discomfort. But little did they know that in today's time, is it not nearly as painful as it once felt like. With today's modern technology and dentistry, most patients find it comfortable going to the dentist.
Patients who fear of going to the dentist may have had a terrible experience from the last dentist they had. Some fear pain, even to those who have low threshold for pain. Others may feel embarrassed when the dentist looks in their mouth, or some might be feeling a little bit overwhelmed once they lie on the dental chair.
In this article, we will be giving you tips on how to overcome your fear of the dentist.
1. Recognize Your Fears
You need to face and accept the anxiety of going to the dentist. One good thing to do is to write down those fears of why you are afraid of seeing a one. You can also talk to your dentist about what makes you anxious in getting dental check-ups and operations before you undergo any kind of procedure, so that they will know how to handle the situation.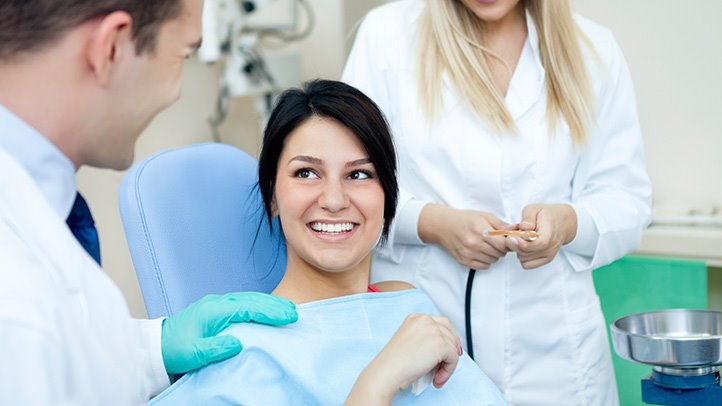 2. Finding the Right Dentist
Recommendations or word-of-mouth helps a lot when it comes to overcoming your fear. Search up for listings of dental clinics and read other patients' reviews about the dental clinic or the dentists themselves. In most clinics, if it is your first time, you can request to set an appointment with the dentist that you would prefer to do the procedure to make you feel less anxious or afraid.
3. Bring a Companion
If it is possible, bring a companion with you when visiting the dentist. Some people do this to offer an extra layer of support, and they can even come with you during the procedure itself.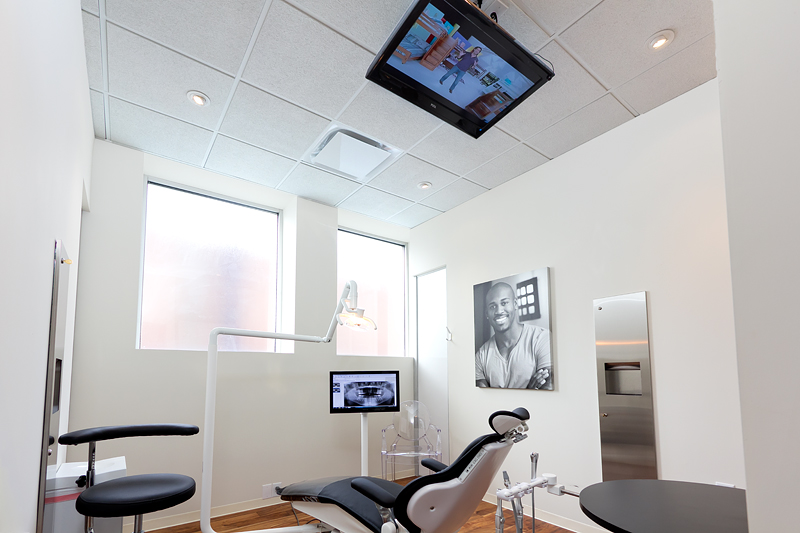 4. Use Distractions
There are different distractions available while you are on the dentist's chair. This way, you can focus on what you are watching, reading or listening to, instead of focusing on the pain that you might be feeling while you're undergoing the procedure. You can bring some earbuds to listen to some music or even an audiobook. Some clinics have television screens right in front or above the dentist's chair that could be showing movies or series while you're undergoing your procedure.
5. Reward Yourself
You finally went to the dentist! Treat yourself with something as a reward for overcoming your fear. It's a nice idea to think about what you want to reward yourself before undergoing the procedure to have your mind set on that goal.
Remember that dental treatments are advanced than ever compared to the treatments few years back. Dentists are trained and are up-to-date with the latest knowledge on dentistry, that's why they are skilled in handling devices to assure the comfort of your visit.
Our doctors here at Casipit Dental ensures each patient's comfort in every procedure that they undergo. For more information, contact us today or visit our dental clinic in Manila, Lingayen and Calasiao!