Millions of people around the world suffer from tooth loss mostly caused by tooth decay, periodontal diseases, or injuries. The only treatments available were bridges and dentures. With today's modern technology and dental devices, Dental implants is another good option that can replace a missing tooth. In this article, we'll be listing for you the different benefits of dental implants.
Dental implants consist of small, titanium screw that serves as a replacement for the portion of a missing natural tooth. They are the most durable, natural, and long-lasting form of replacement. It only involves two to three trips to the dentist in a 3 to 5 months period. The pain is minimal since the procedure is usually carried out under local anesthetic.
Here are the benefits of dental implants that you should know.
1. Improved Appearance
Dental implants look and feel like your own teeth. They are designed to fuse with the bone, making them permanent.
2. Dental Implants Last for a Lifetime
The implant is made from titanium and integrates with the jawbone. It is also bio-compatible, meaning that it is non-toxic and is not rejected by the body. It is a powerful replacement for missing teeth. With proper care, many implants last for a lifetime.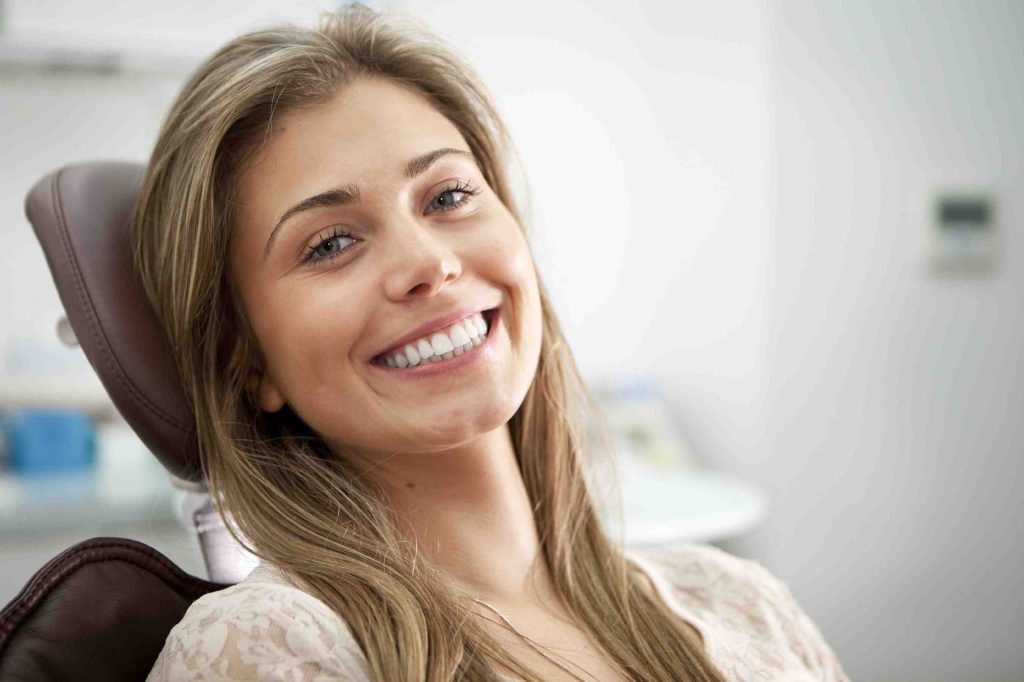 3. Dental Implants Can Help Facial Sagging
Most people want to look young even when they turn 40 or 50. Facial sagging can be an unwanted effect of bone loss resulting from missing teeth. This is where the lower third of the face starts to collapse. This closes the distance between the tip of the nose and chin.
It can include excess wrinkles around the mouth. The lips will get thin and start developing a pointed chin. This can cause premature aging making you look older than your age.
4. Dental Implants Keep Adjacent Teeth Stable
The gap from your tooth can cause adjacent teeth to crookedly shift towards the gap. It could affect your ability to bite and chew. A poor bite can lead to serious issues such as chronic pain and headaches.
5. Dental Implants Prevent Bone Loss
When there is a huge gap to no tooth, the jaw bone in the gap deteriorates due to the lack of stimulation. If no implant is placed in the first year of losing your tooth, your bone area loses 25% of its volume and could continue to lose over the years.
Dental Implants will not just doesn't give you a perfect smile, it improves your overall facial appearance. Through the years with proper oral healthcare and regular visits to the dentist, you can maintain a youthful appearance and a perfect smile like nothing else!
Here at Casipit Dental Group, we ensure the comfort of our patients throughout the entire dental implants procedure. Contact us today and let us help you restore that beautiful smile!
Visit our dental clinic in Manila! We also have branches at Lingayen and Calasiao, Pangasinan!