What are the reasons to whiten teeth with Zoom Teeth Whitening?
Teeth stains and discoloration
At-home whitening products don't work
Sensitive teeth
You have an event coming up
You want to quit smoking
Instant results
When you hear of the term 'teeth whitening' you would probably think about celebrities. Because they're shot up close with a camera, they need to have the most flawless smiles. But did you know that you can get this procedure done with a visit to the best dental clinic in BGC, Taguig? If you're interested in transforming your smile significantly, keep on reading for the reasons to whiten teeth!
You Have Teeth Stains and Discoloration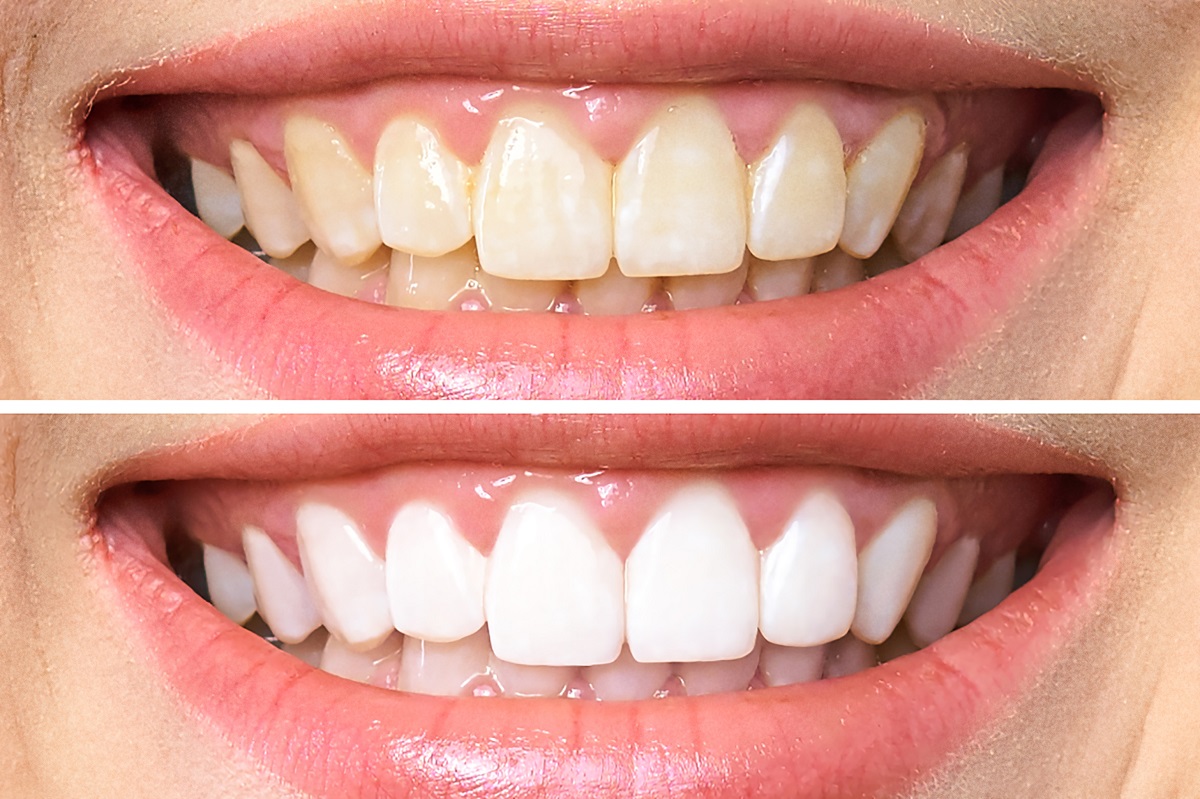 If you have stained teeth, you're not alone. There is a multitude of reasons why you have discoloration. For one, it might be due to consuming coffee or tea daily. Acidic foods and antibiotics can also lead to yellowing teeth over time. Other than that, the substances in cigarettes also have potent staining properties.
Genetics and aging also play a factor in why your teeth are not as white as you would prefer. Also, if you don't have regular routine cleanings, plaque and tartar can ruin your beautiful smile. That's why if you have discoloration, the whitening gel and lamp used in Zoom Whitening can help you transform your teeth.
At-Home Whitening Products Don't Work
Because there are countless people that want to whiten their teeth, you would see numerous home whitening kits in groceries, drugstores, and online stores. They're available in toothpaste, mouthwash, whitening strips, and more. These are typically available over the counter so it is easily accessible.
Although the effectiveness of these products will vary, they're usually made with a low concentration of whitening ingredients. You also need to use them over and over before you see noticeable results. Compared to that, the professional Zoom Teeth Whitening procedure requires the use of a potent gel with highly concentrated whitening properties. If you want dramatic results without the hassle, this is your best option.
Sensitive Teeth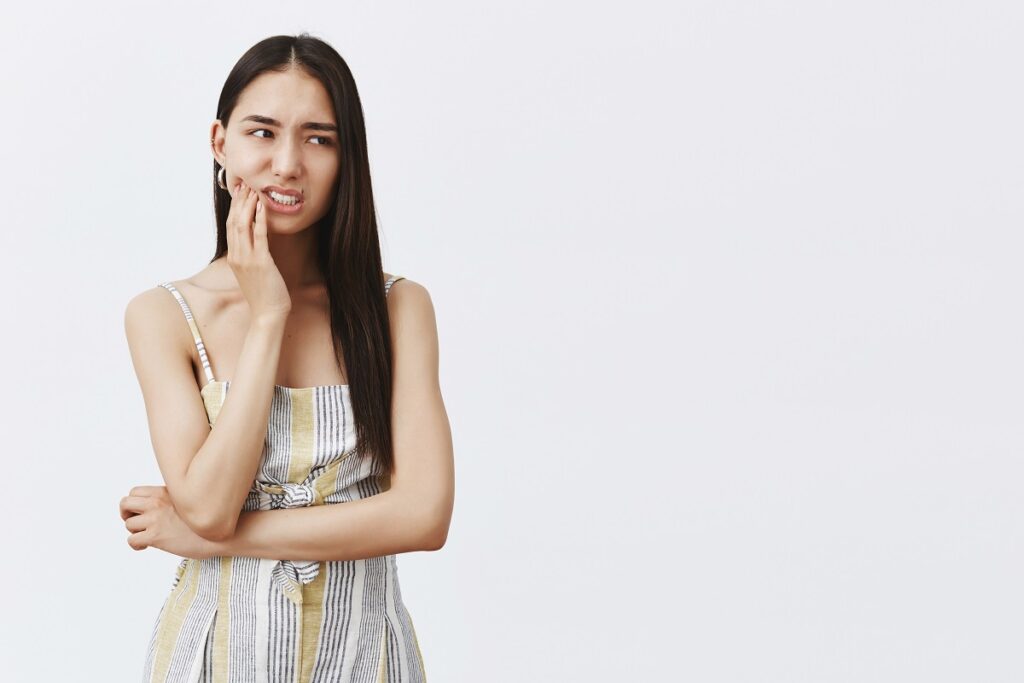 If you have sensitive teeth, you might be scared of getting a teeth whitening treatment. Although the sensation you will feel will depend on your pain tolerance, Zoom Teeth Whitening is done quickly. You might feel tingling and brief flashes of discomfort but they're expected and bearable.
To lessen your sensitivity, your doctor might use an oral care gel that can provide relief. But if you still have concerns, you can inform your dentist about your sensitivity in advance so they can advise you on what to do!
You Have an Event Coming Up
Whether it's a graduation, wedding, anniversary, class reunion, or a job interview—if you have an important event coming up, you would probably want to be in the best condition possible. With picture-taking sessions and socializing activities on these special occasions, most people want to make a good memory of themselves.
Other than your hair, make-up, and outfit, one of the first things that other people will notice is your smile. That's why if you have an event coming up, you can schedule a Zoom Whitening treatment with your dentist.
You Want to Quit Smoking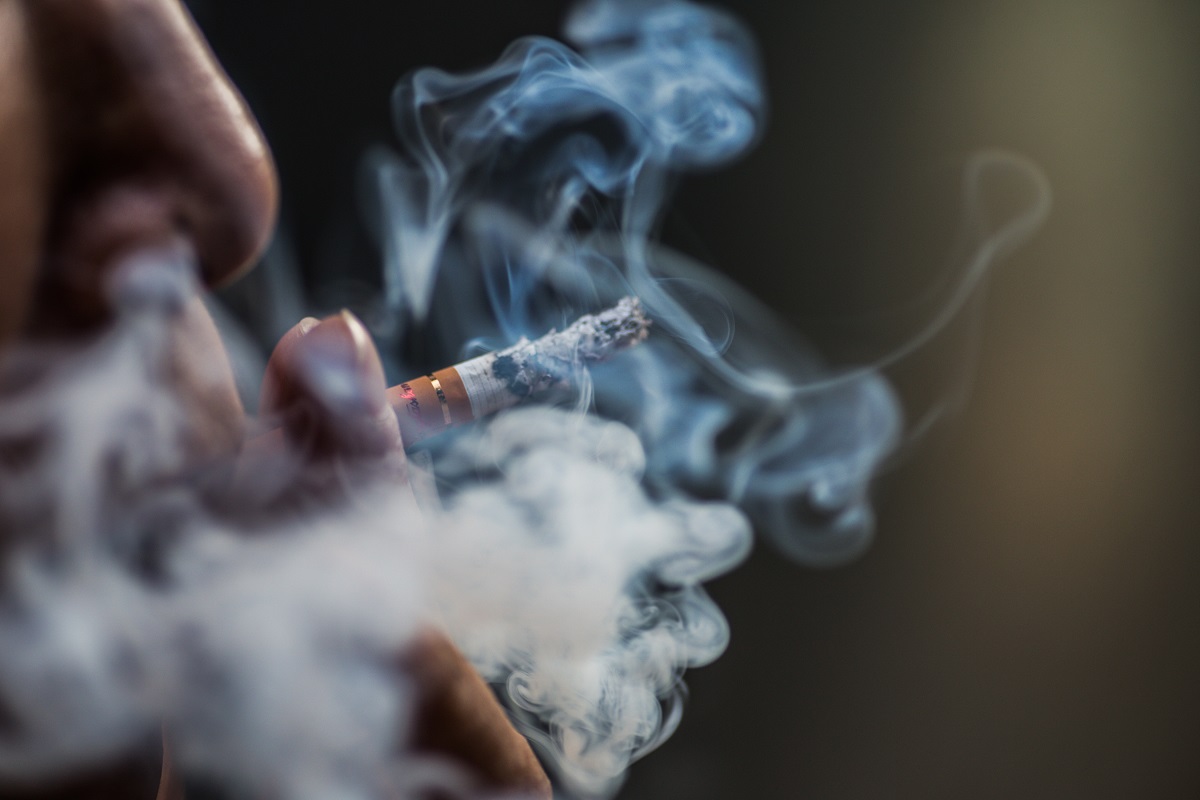 If you're a smoker, one of the main reasons why you have discoloration is because of the substances in cigarettes. Nicotine can stain the surface of your teeth and make them more yellow in the long run. In some cases, chronic users of cigarettes can also develop brownish-tint teeth.
Although quitting cigarettes can be difficult, it is advised for your overall health—your teeth and gums included. Nicotine stains are usually removed through an air polishing procedure prior to teeth whitening. They can't be removed with teeth whitening alone. It is also highly recommended to do cleaning first before teeth whitening to get the maximum effect of the teeth whitening gel.
Instant Results
Most of you probably have a very busy schedule. Whether you have a 9-5 office shift, manage a business from dawn till dusk, or have multiple jobs—making time for other appointments might be difficult. Fortunately, Zoom Whitening treatment can provide results almost instantly.
During the procedure, a dentist will put a special gel in your teeth and a Zoom lamp over them to allow the whitening substances to penetrate effectively. Compared to whitening products which take a chunk of your time at home, this procedure can produce instant and significant results!
Key Takeaway
Having a people-facing job, an important event coming up, or severely discolored teeth are only some of the reasons to whiten teeth. Because it is a fast procedure, you can definitely fit it into your schedule! Although it can be done in a single visit, it produces more dramatic results compared to whitening products that can be bought over the counter.
If you're interested in a Zoom Teeth Whitening treatment, you can contact Casipit Dental Group. We have a skilled set of dentists that can offer this quick and effective procedure to transform your smile.