Oral cancer is one of the most rarely talked type of cancer compared to others. Oral cancers are fatal. It is important to keep yourself educated on the matter wherein you know about the facts, risks, treatments, and preventions. Oral cancer is one of the most treatable oral cancer for those who have caught it early. It is highly survivable.
In this article, we'll be giving you things that you need to know about oral cancer. From facts to prevention, we'll cover it for you.
What is Oral Cancer?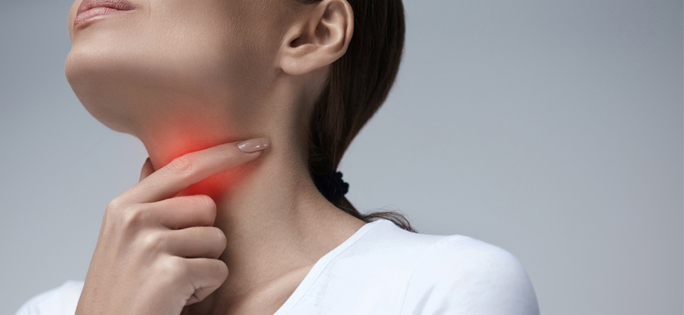 It is a form of head or neck cancer and refers to tumors found inside the oral cavity. It can affect your jaw, gums, tongue and lips.
Cancer begins when the process of new cell growth goes wrong. Normal cells that are damaged or grow old will die and will be replaced by new cells, but sometimes old cells do not die or the cells from the body over reproduce, causing a mass tissue to form called a tumor.
How is it Diagnosed?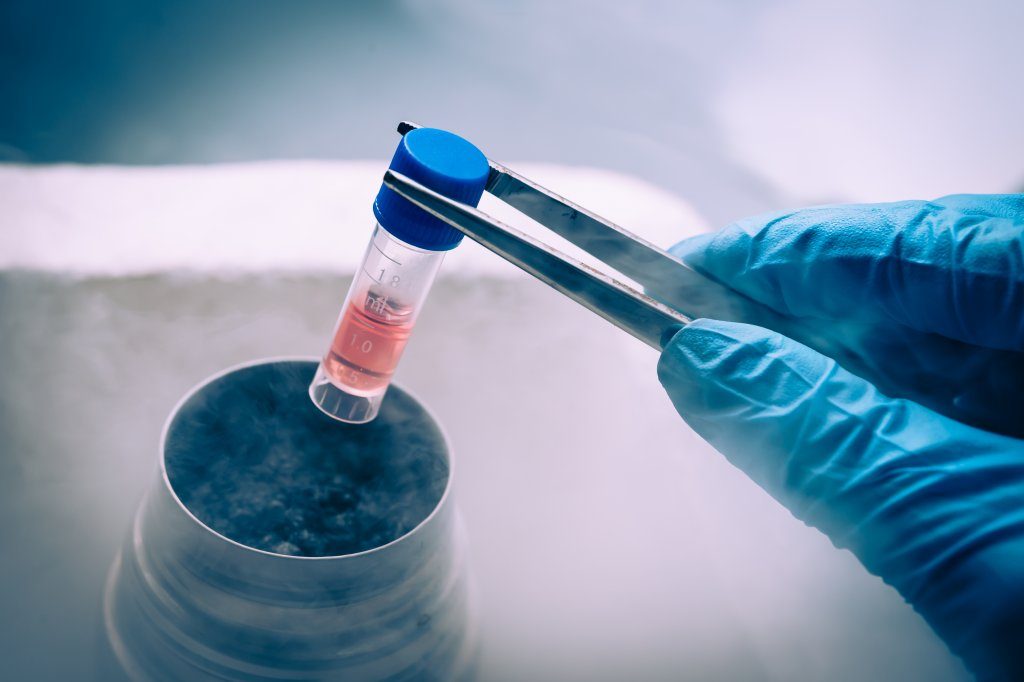 Your dentist will conduct an oral cancer screening exam. This is where your dentist first feels your neck, head, face, and oral cavity for any lumps or irregular tissue change. Next is your mouth wherein your dentist will look for any sores or discolored tissues.
Biopsies are also needed in order to determine a suspicious area. There are different types of biopsies and your doctor will choose one that is best for you. Many doctors don't use brush biopsies since they are very easy, but they'd rather choose scalpel biopsies which may be incisional or excisional. Some doctors nowadays use lasers for biopsies.
Common Risk Factors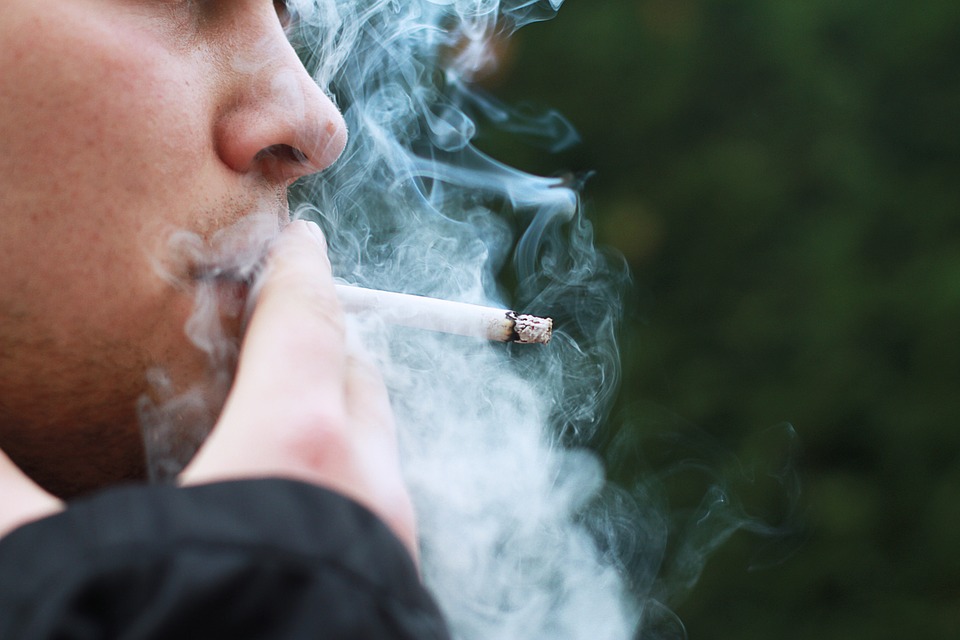 You might be thinking what could be the cause of oral cancer? Here are some certain risk factors that are associated with the development of oral cancer.
1. Smoking Cigarettes or Tobacco
Any kind of tobacco product can increase the risk of oral cancer. The risk can be higher once you are using tobacco and also a heavy drinker. People who smoke are six times more likely to develop oral cancer than non-smokers. Even if it is not easy to quit, you have to know the potential risks of smoking cigarettes to your health.
2. Excessive Alcohol Intake
Having too much alcohol is not just bad for your liver, but this is also one of the causes of oral cancer. Excessive alcohol intake can cause dehydration that can lower the body's natural ability to use antioxidants to prevent the formation of cancer. Same as when using tobacco and drinking alcohol at the same time, the risk is even higher.
3. Human Papillomavirus Infection (HPV)
Cancers that are linked to HPV are often found at the base of the tongue, back of the throat, and in the tonsils. It can contribute to Oropharyngeal cancer.
Other risk factors include excessive sun exposure, family history of cancer, and an unbalanced diet.
Symptoms of Oral Cancer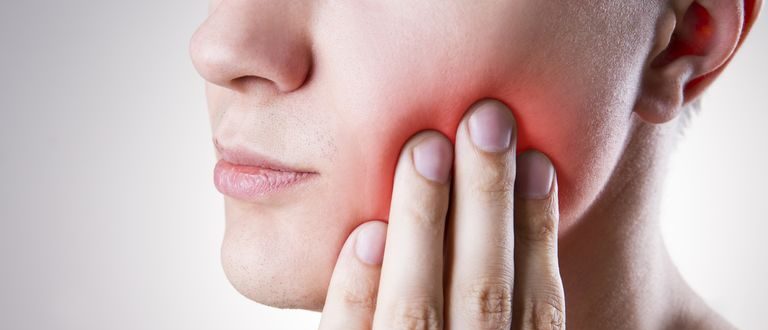 Here are the following symptoms of oral cancer:
Persistent sores that bleed easily and do not heal within a couple weeks (usually found on the neck, face, or mouth)

Unexplained bleeding in the mouth, or throat

Loss of feeling, numbness, pain, or tenderness in the face, neck, or mouth.

Lumps, bumps, rough spots, or swelling found on the lips, gums or areas inside the mouth.

Soreness or discomfort in the back of the throat.

Ear pain

Dramatic weight loss

Chronic sore throat

Unexplained hoarseness or change in voice

Difficulty moving jaw or tongue, speaking, chewing, or swallowing.
If you notice any of these symptoms, visit your dentist or contact us by clicking on this link.
Treatment for Oral Cancer
1. Surgery
This is one of the common treatments for oral cancer to remove a tumor. Tissues around the mouth, or lymph nodes may also be removed. This is often paired with radiation therapy until the cancer is gone.
2. Radiation Therapy
A procedure to kill the cancer cells using high-energy rays.
3. Chemotherapy
This is a drug that is given intravenously that enters the bloodstream and travels through your body.
How Do You Prevent Oral Cancer?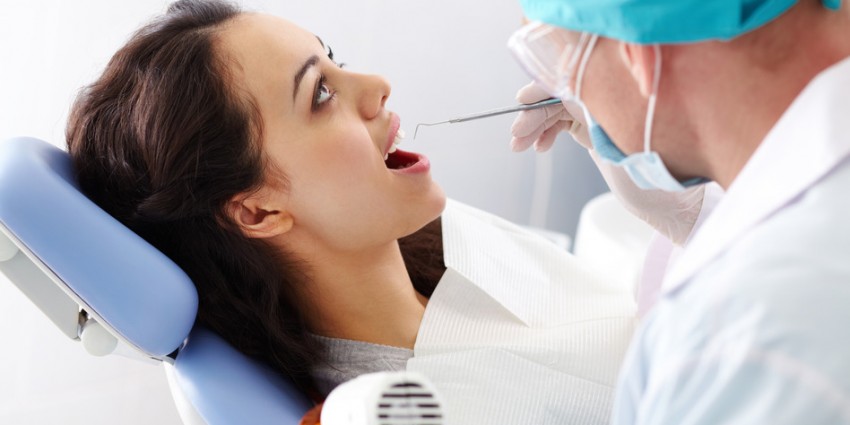 Even if oral cancer is treatable, there are so many ways to prevent it such as the following:
Avoid habits such as smoking and excessive drinking.

Practice good oral hygiene by brushing your teeth two-three times a day. Use antiseptic mouthwash and make it a habit to floss your teeth every once in a while.

Visit your dentist regularly for a routine cleanup.

Bring UV protection, not just for your skin, but also for your lips.

Eat a well-balanced diet.
Taking good care of your oral health is one of the first steps to protect yourself from oral cancer. A regular visit to your dentist will be a huge difference as they can detect or see things that you may not notice.
Looking for an excellent dental clinic in Manila? Contact us today! We also have branches at Calasiao and Lingayen, Pangasinan.