What are some tips for living with Invisalign?
Reduce the pain with home remedies
Follow your Invisalign Schedule
Keep your previous Invisalign aligners as backup
Watch what you eat and drink
Always have your aligner case with you
Brush your teeth before wearing your aligners
Clean your Invisalign aligners regularly
If you just got home from your Invisalign treatment in a dental clinic in BGC, Taguig, you're on your way to your goal of achieving a straighter and more beautiful smile. But after a few days, you might have some questions lingering in your mind or have trouble adjusting to living with Invisalign. Here are some tips to help you in your day-to-day life. Keep on reading!
Reduce The Pain with Home Remedies
Compared to traditional braces, Invisalign aligners don't have wires so they're gentler on the teeth and gums. But if you're wearing them for the first time, you might experience some mild discomfort in your mouth. Don't worry because they're expected to subside after a few days!
If you're uncomfortable because of the aligners, you can ask your doctor if you can use orthodontic wax. You can apply these to the aligners so your tongue doesn't have to rub against the edges and cause cuts. As you get used to wearing your Invisalign aligners, this will become less of a problem. Another simple tip is to utilize and emery board that can assist in smoothing the edges for better comfort.
Follow Your Invisalign Schedule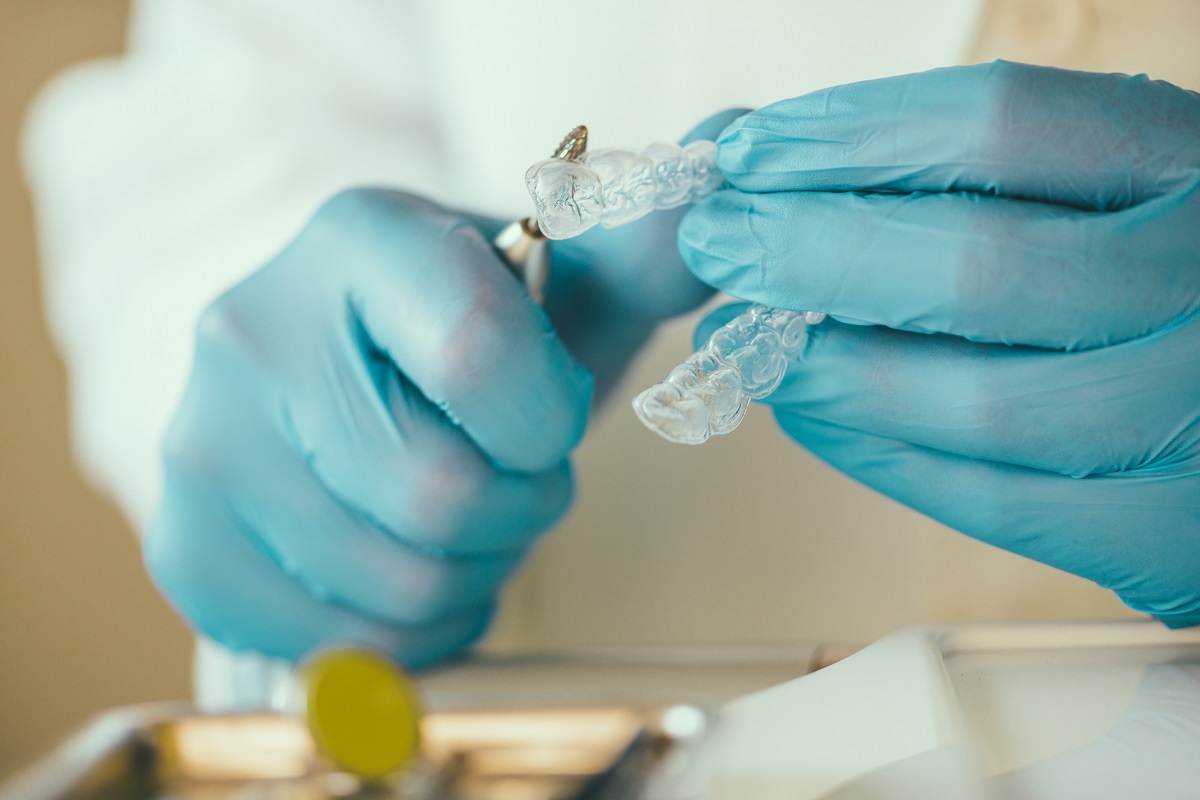 After discussing your Invisalign treatment plan, your doctor will give you multiple sets of custom aligners that you will have to wear 22-23 hours a day and proceed to the next aligner after two weeks. These aligners will slowly but carefully push your teeth into a new position so you can achieve your goal of a more beautiful smile.
That's why if you want to achieve straighter teeth, you can't forget to switch your aligners according to the schedule. Set an alarm on your phone, write a note on your refrigerator, or find ways to track your Invisalign replacements.
Keep Your Previous Invisalign Aligners as Backup
Once you replace your aligners for the previous week with the new ones, you might be tempted to throw away the old aligners. But if the new Invisalign aligners get lost or damaged, you won't have anything to wear as a backup.
Remember that you should put on your aligners for 22 hours per day. If you don't wear them for a long time, your teeth could slowly shift back to their previous state. But with a backup, you can wait for your new aligners to be made without losing your progress.
Watch What You Eat and Drink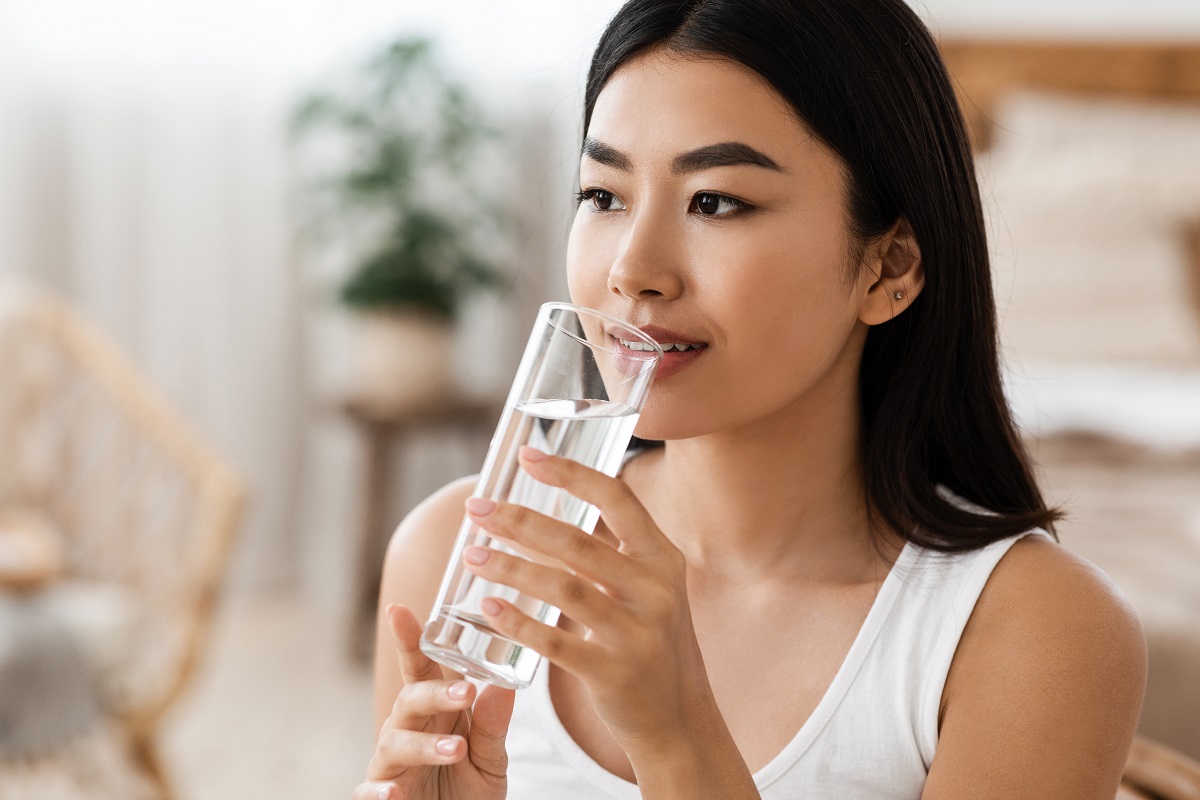 Compared to traditional braces, Invisalign aligners can be removed when you're eating or drinking. This way, you get to enjoy your meals normally like you're used to! Just remember to remove them so you avoid damaging the aligners.
That means that it is not recommended to chew gum or bite on hard candies with your aligners on. Coffee, tea, and wine can also stain your aligners and make them look dirty. If you're thirsty, opt for water instead.
Always Have Your Aligner Case with You
Because you need to remove your aligners every time you're eating, it is recommended to bring your aligner case with you. After some patients have become used to wearing their aligners, they tend to put them in napkins and pockets. You don't want your Invisalign aligners to accidentally get thrown away because they're placed in a tissue paper.
Other than that, avoid leaving your Invisalign aligners in hot environments. Otherwise, the material can warp and melt.
Brush Your Teeth Before Wearing Your Aligners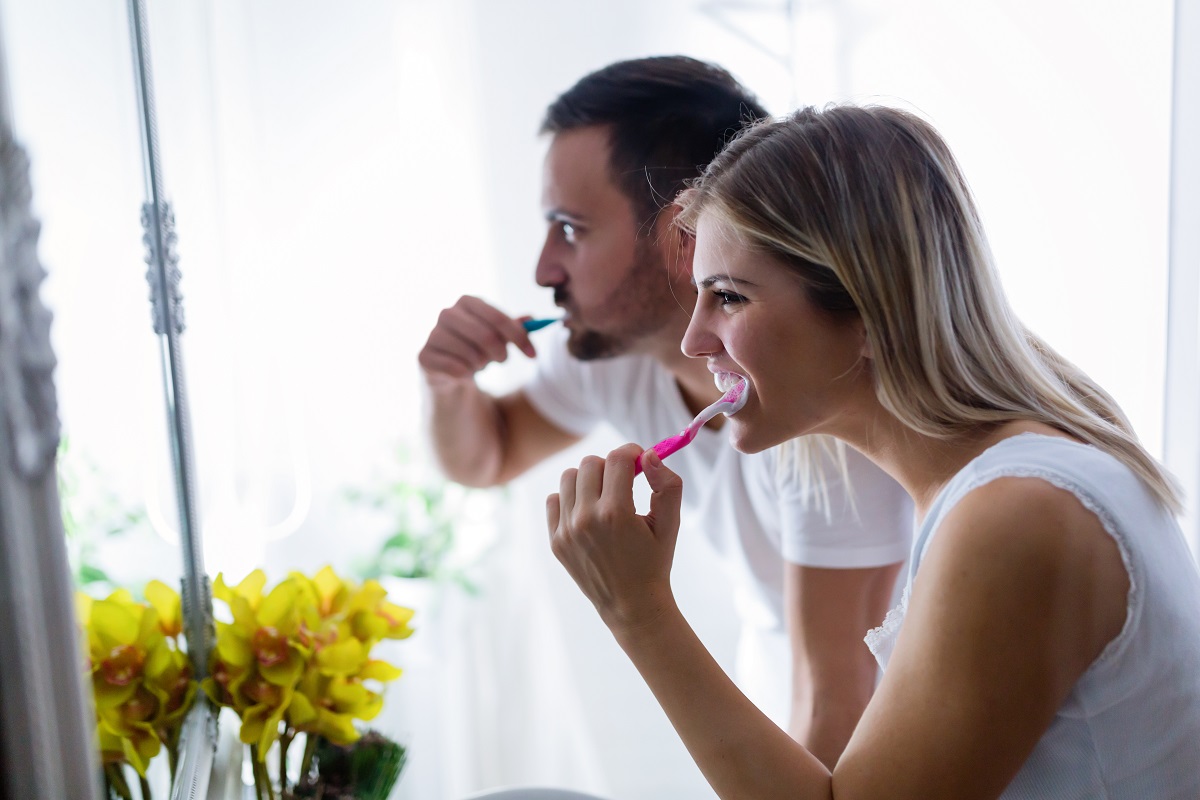 After eating, you might be inclined to put your aligners back, especially if you're dining outside. The aligners help create a moist, warm, and environment for bacteria to proliferate. Other than that, you will also prevent food particles from washing away from your teeth!
If you plan to dine outside frequently, it is recommended to keep a travel-sized toothbrush and toothpaste. In addition to brushing, don't forget to floss and rinse with a mouthwash to get rid of food particles between the teeth.
Clean Your Invisalign Aligners Regularly
On some days, you might be tempted to sip on your coffee without removing your aligners. Aligners can become cloudy and stained when they aren't cleaned regularly. In some cases, you might even notice a strange odor or feel that the aligners are too icky to wear.
That's why aside from removing your aligners prior to eating or drinking, make sure to clean them every night. Rinse them with clean water, and use a soft-bristled brush and mild soap to remove any food particles in the aligners. After rinsing, allow them to air dry and store them safely in the case.
Key Takeaway
If you want to keep eating your favorite foods, experience less discomfort, and straighten your teeth with fewer dental visits, you can opt for an Invisalign treatment! It might take a few days to get used to living with Invisalign but these tips will help you adjust quickly. Just remember to wear your aligners as prescribed by your dentist, clean them regularly, brush your teeth before putting them on, keep them in a case, and you're set.
For additional questions regarding Invisalign treatment in the Philippines, you can send a message here!